[TRANS] 130427 JYJ Naver LINE Updates
12:06pm KST) [Official] A Spring vibrant with life… Weather full of anticipation! Have you made plans for an exciting outing today? Enjoy the day with JYJ's music ^_^
(12:24pm KST) We've prepared [Weekend commemoration – Revealing photos hidden in their managers' phone – Part 1] for you!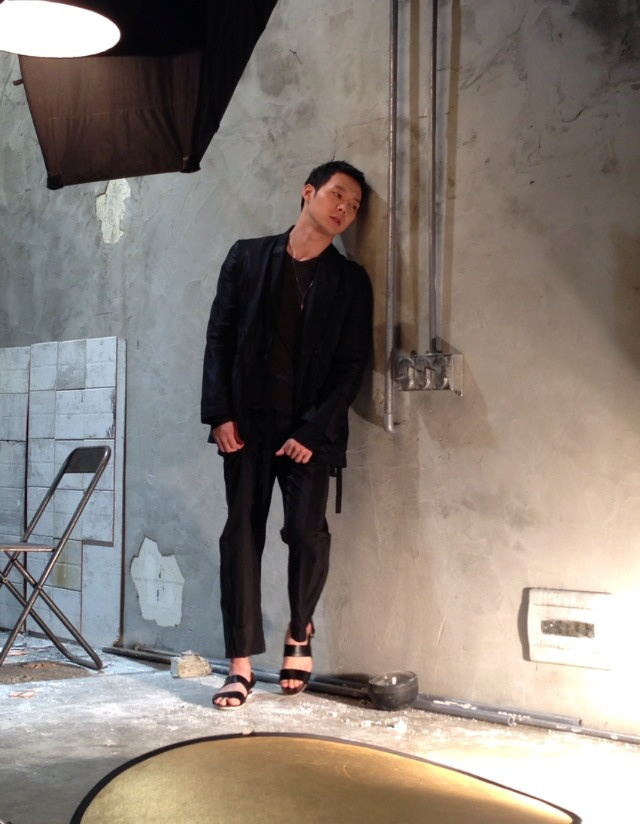 (12:28pm KST) During his Singles photoshoot, he proved that he really is a handsome man, no matter what angle you look at him from!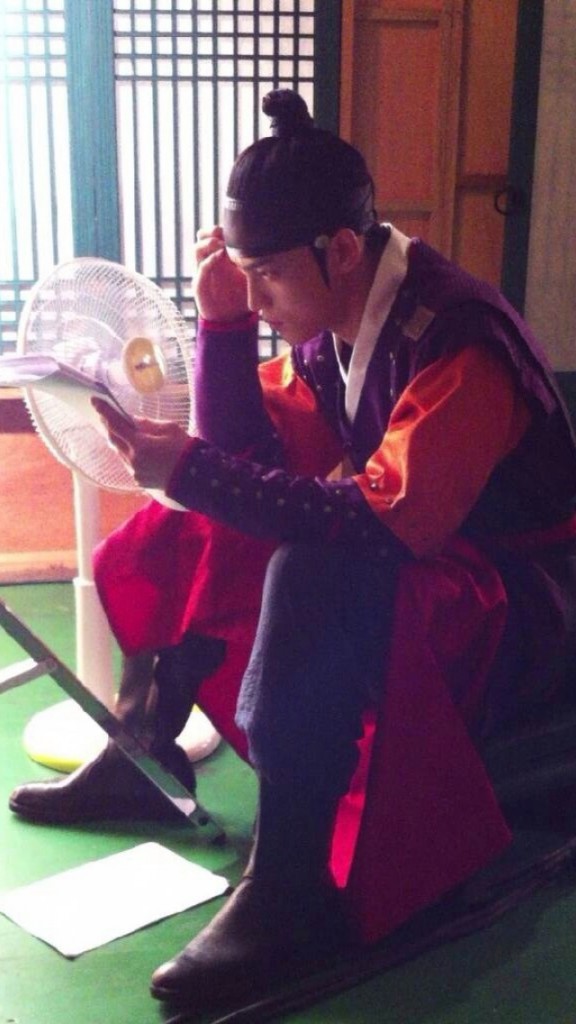 (12:30pm KST) Everyone was in awe over Kyung Tak's dignified poise 24/7, regardless of the hot Summer weather.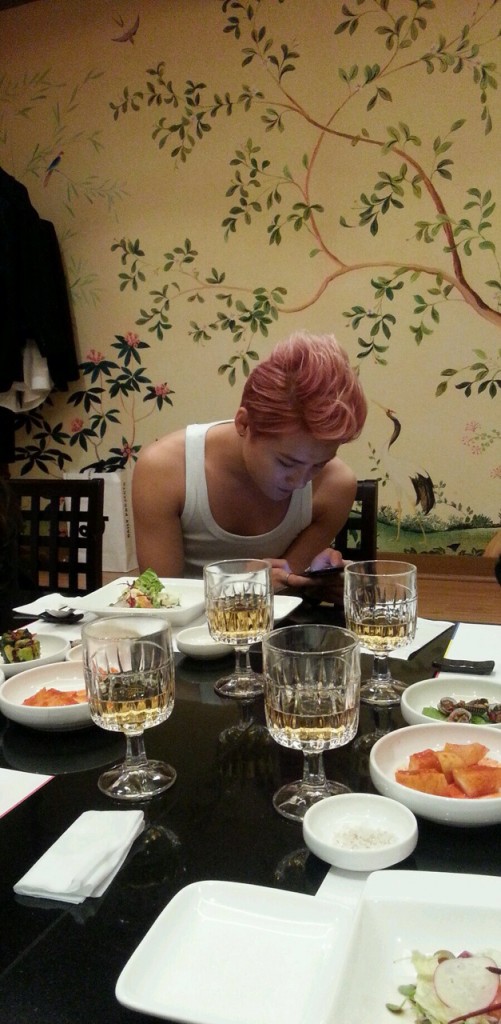 (12:33pm KST) Here's a photo of him sending text messages to the people he was thankful to during a dinner of beef that he bought for everyone after he won the Best Male Lead Award at the Korean Musical Awards. ^^
(12:33pm KST) Bonus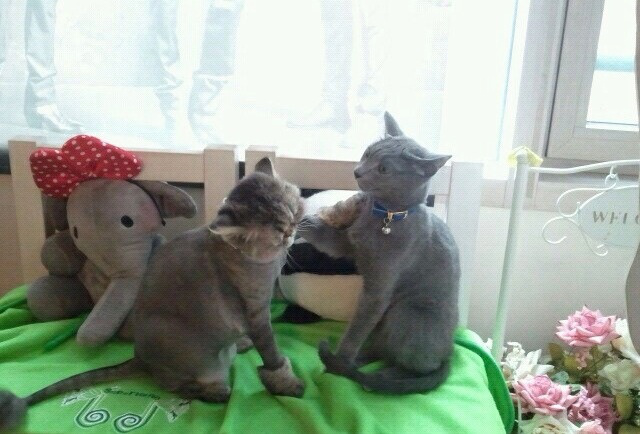 Source: [JYJ's LINE account]
Translated & Shared by: dongbangdata.net
JYJFantalk Source: dongbangdata.net
Share This