[Trans] 130702 U-Know Yunho Is Chosen As The Honorary Ambassador Of The Gwangju Design Biennale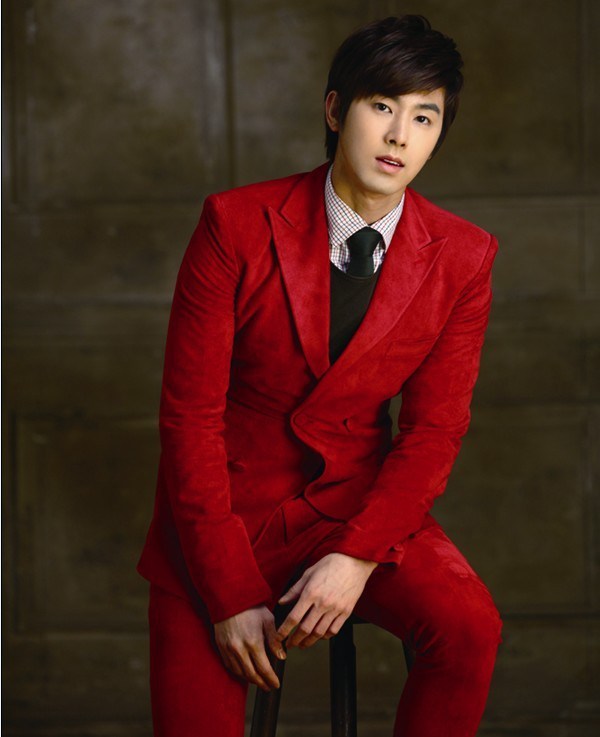 Gwangju's Hallyu star U-Know Yunho (27) has been chosen as the honorary ambassador of 'the 2013 Gwangju Design Biennale'.
The Gwangju Biennale Foundation announced that they have chosen popular Hallyu group TVXQ's U-Know Yunho (Jung Yunho) as the honorary ambassador of the 2013 Gwangju Design Biennale.
The foundation stated that they have chosen U-Know Yunho as their honorary ambassador because his image as the center of the Hallyu pop culture goes well with the image of the Gwangju Design Biennale.
With BoA singing the logo song and U-Know Yunho acting as the honorary ambassador, this year's Gwangju Design Biennale is set to be more approachable to visitors.
This year's biennale gallery will feature the special 'My Favorite Gwangju' corner, which will be designed by U-Know Yunho himself through his reminiscence of his hometown, Gwangju. U-Know Yunho's participation is meant to work with the biennale's 'Anyone can be a designer' theme and has been created to initiate communication between designers and the masses.
Meanwhile, the main theme of the 2013 Gwangju Design Biennale is 'Whatchamacallit, Thingamajig' and will be held from the 6th of September till the 3rd of November for 59 days at the Gwangju Biennale gallery.
Source: [heraldcorp]
Translated & Shared by: dongbangdata.net
Momma's Source: sharingyoochun.net
Share This