Kim Junsu (XIA) will be holding a showcase to commemorate his solo album.
On the 3rd of July, C-JeS Entertainment stated, "On the 15th of July, which is the release date of XIA (Kim Junsu)'s second solo album, a live showcase will be held at the UNIQLO Ax Hall," and "For this opportunity to hear XIA (Kim Junsu)'s title song and new tracks live, Melon will be inviting 1,200 fans through an event."
A representative also added, "This will be the first time that XIA (Junsu) holds a showcase on the release date of his album, and the showcase will feature performances of new tracks, as well as an introduction of his new album and behind-the-scenes stories of his music video."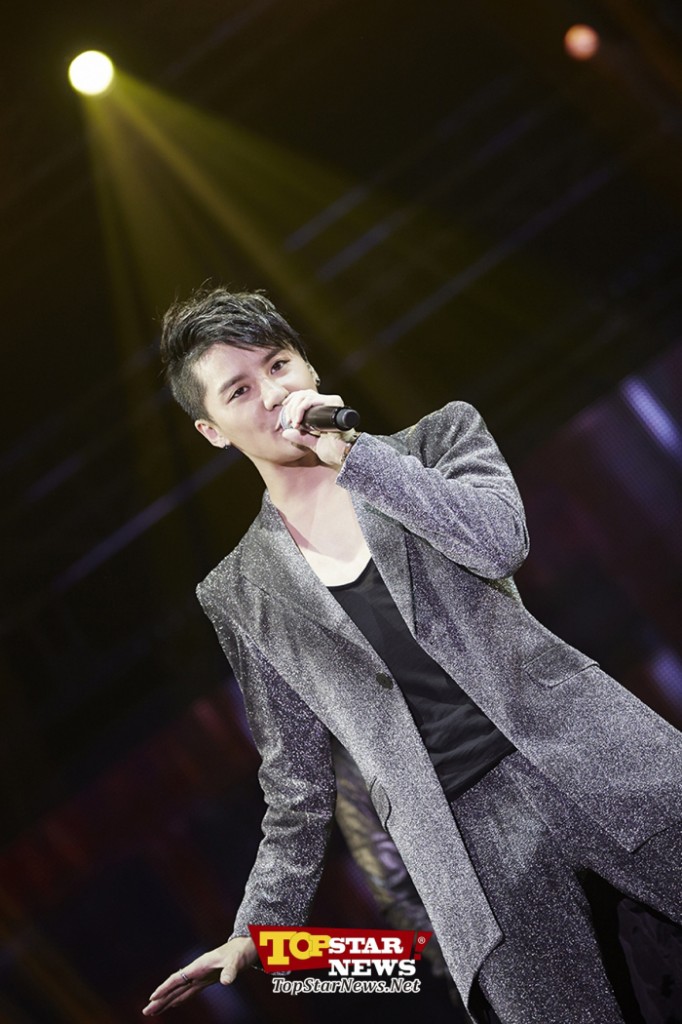 600 people (2 tickets per person) will be chosen through Melon's mobile app and online event page from the 4th till the 10th of July after listening to XIA (Junsu)'s pre-released song and leave an album review.
Online and offline reservations for XIA (Junsu)'s second album will begin from the 4th of July. Pre-sales will be open in various offline stores and online shopping malls.
Meanwhile, XIA (Junsu) will release his second solo album on the 15th of July and will begin his Asia Tour on the 20th in Thailand.
Source: [topstarnews]
 Translated & Shared by: dongbangdata.net
Momma's Source: dongbangdata.net
Share This