Translation 110420 JYJ's Kim Jaejoong Shows Off A Slimmer V-Line, 'He Keeps Losing Weight?'
Boyband JYJ's Kim Jaejoong is showing a slimmer "V-Line"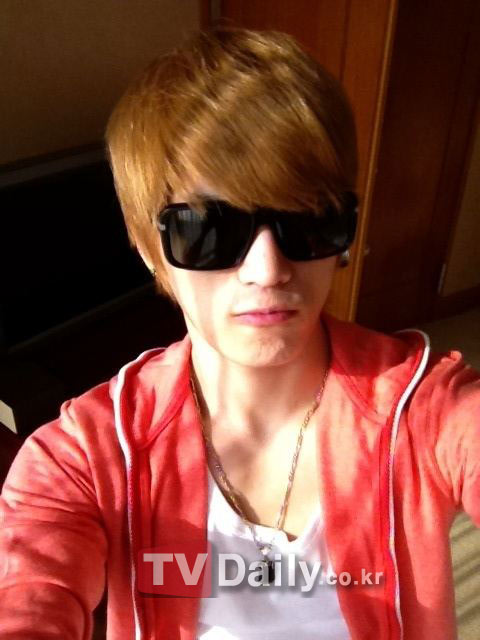 Kim Jaejoong, who went overseas for the "JYJ World Tour Concert in 2011″ Taiwan performance, uploaded the latest photo of himself on twitter, on the afternoon of 19 April.
In the photograph, Kim Jaejoong is wearing a white T-shirt and a pink jacket, with black sunglasses, showing his cool side. His milky white skin and his comparatively slimmer jaw line attracted the attention of viewers.
The photo was uploaded together with the message "Wearing the pink hoodie I got as a gift and pulling myself together!"
After seeing the photograph, netizens said "Have you been really busy? Your V-line is getting more obvious," "Your skin is whiter than a girl's" and voiced their concern.
source : [BaiduTVXQ + TVDaily]
translated & shared by : dongbangdata.net
Our source; sharingyoochun.net
Share this: