News] JYJ's Jaejoong Shows His Love for Fellow Members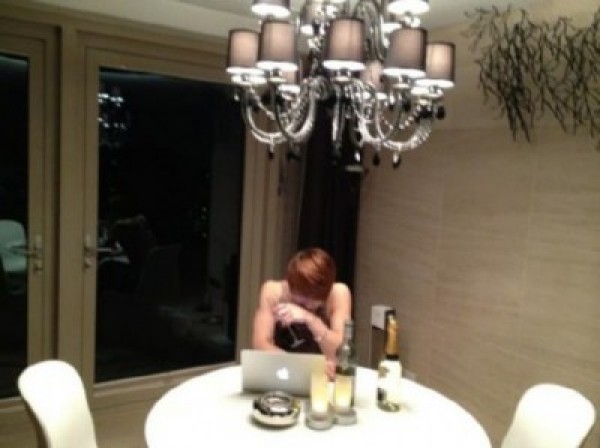 JYJ's Jaejoong showed the world how much he cares about his fellow members, Junsu and Yoochun.
Earlier today, Jaejoong tweeted, "Monitoring Junsu and Yoochun! My handsome brothers, my members. I saw Yoochun and Junsu today, but I'm not tired of them. They're the best". He also posted a picture of himself in a very casual setting while monitoring the members via his laptop.
Yoochun is currently filming 'Rooftop Prince' and Junsu is performing in the musical 'Elisabeth'.
Their fans were happy to see their tight friendship and responded, "It's nice to see how close they are."
Meanwhile, fans will be able to see JYJ together during their South American tour stops in Chile and Peru.
Source+Picture: Star News via Nate
Credit: allkpop
Momma's Source: sharingyoochun.net
Share This