[NEWS + PICS] 120414 JYJ's Jaejoong Makes An Appearance On MBC's 'K-Pop Star Captivating the World'
On April 14th, JYJ's Jaejoong made an appearance on the MBC special 'K-Pop Star Captivating the World'.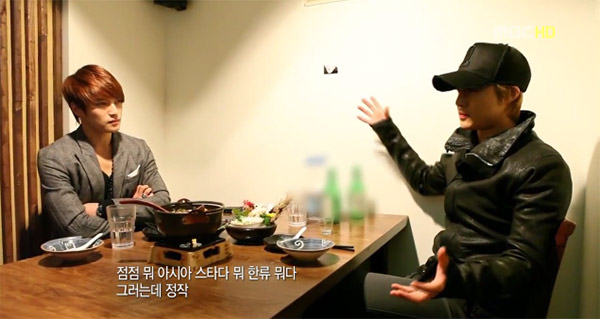 The special episode is a documentary that followed Hallyu megastar Kim Hyun Joong for his Japanese arena tour, Korean fan meeting, and his upcoming comeback activities scheduled for June this year. The special episode is receiving much attention because of the appearance of Jaejoong.
As many of you know, it's very difficult for the JYJ members to appear on television, so fans were quite happy when they saw Jaejoong make an appearance.
Kim Hyun Joong arrived to meet his good friend Jaejoong at Jaejoong's restaurant "Bum's Story". Kim Hyun Joong talked about how they lived together for a year but because of their busy schedules they only saw each other for a month or two while living together. Jaejoong explained, "When Kim Hyun Joong returns back to Korea, I usually have to go overseas and when I return, he has to go back overseas".
Kim Hyun Joong also revealed that when he went through a tough time, Jaejoong wrote him a letter and that he still keeps that letter to his side to this day. Jaejoong also stated he received a reply letter from Kim Hyun Joong and questioned out loud, "Is it Ok for guys to write each other letters?" while sharing a hearty laugh.
The two enjoyed a nice meal together and the customary servings of Soju.
Bonus: Caps from the Documentary: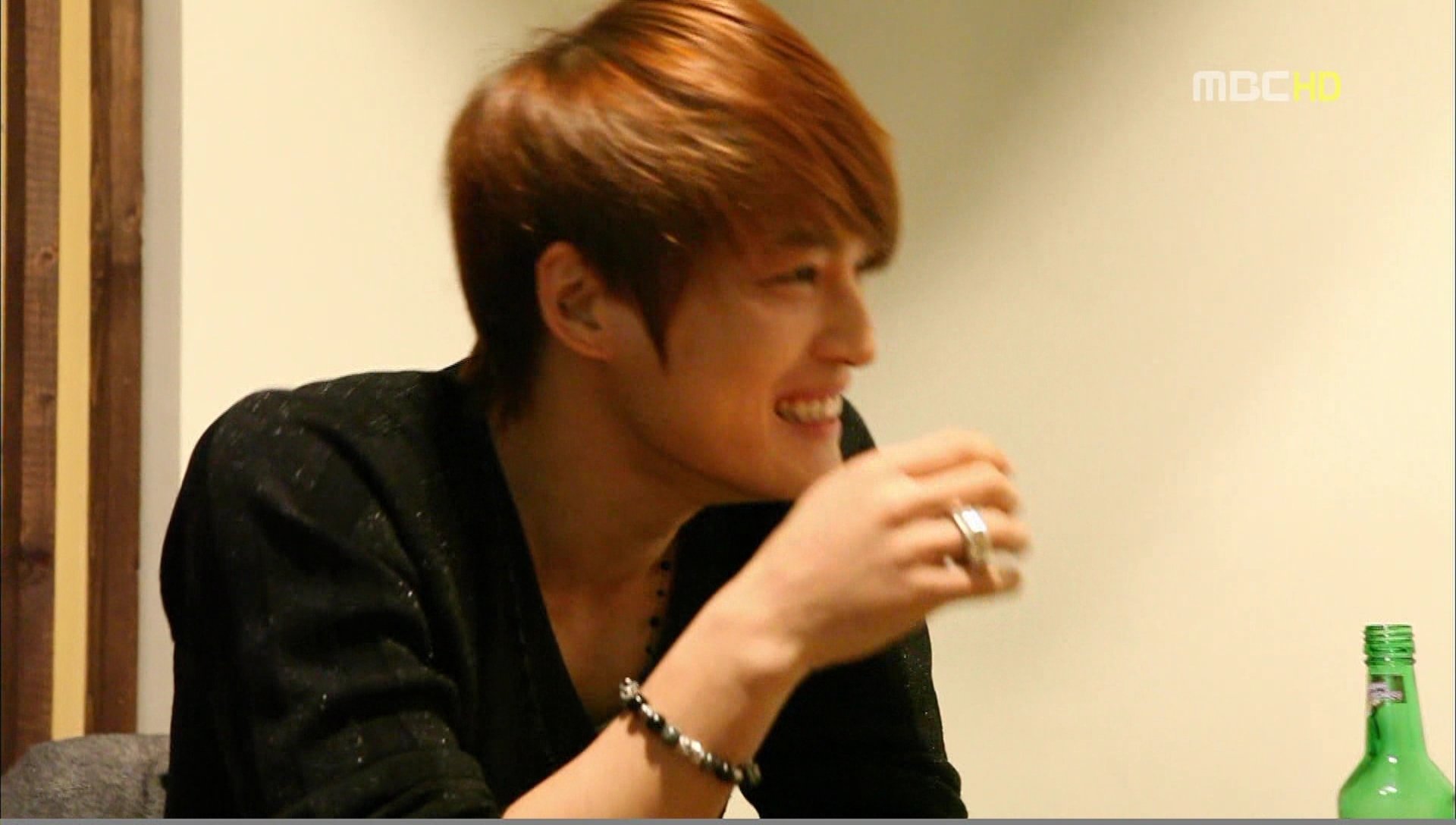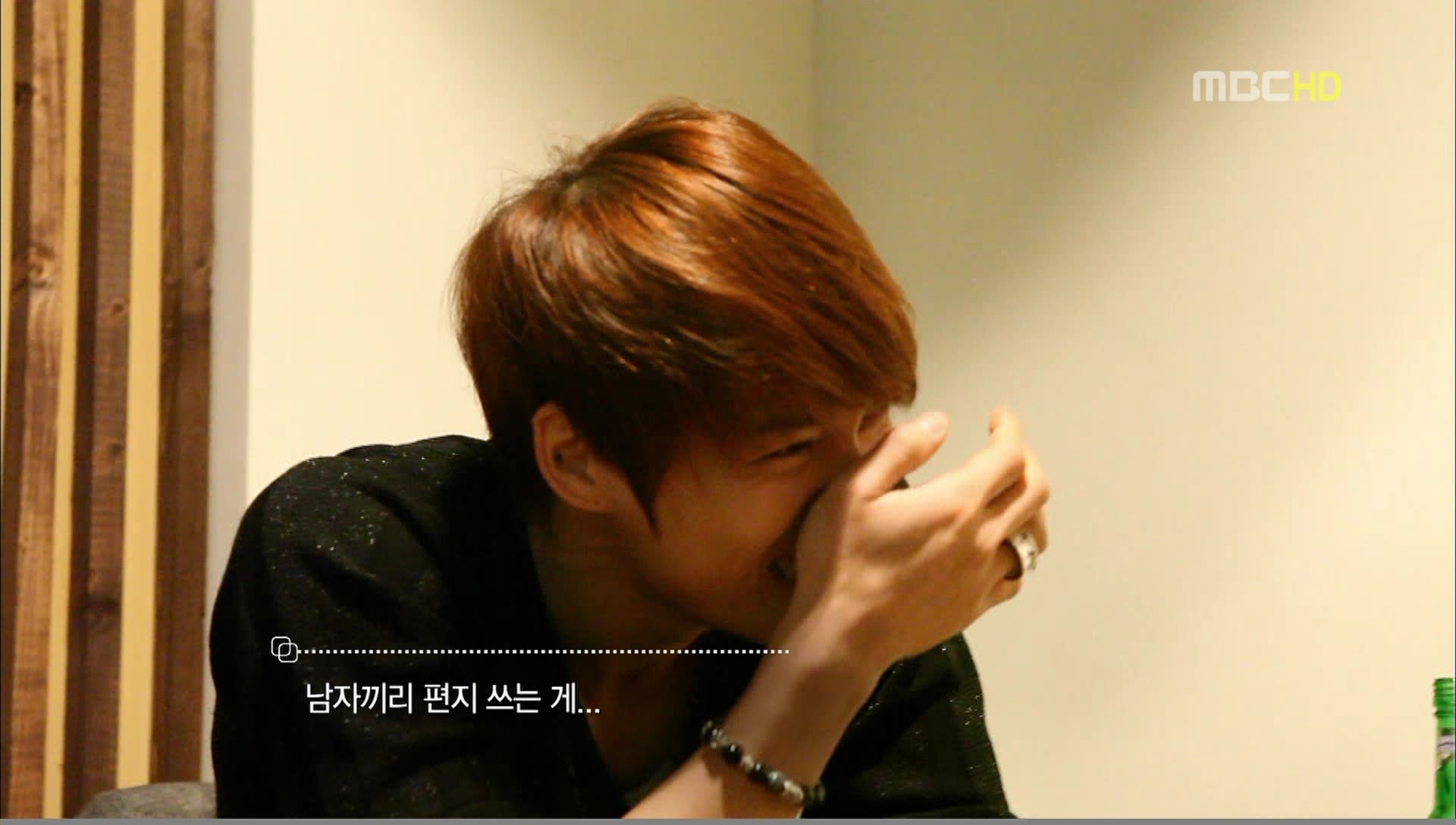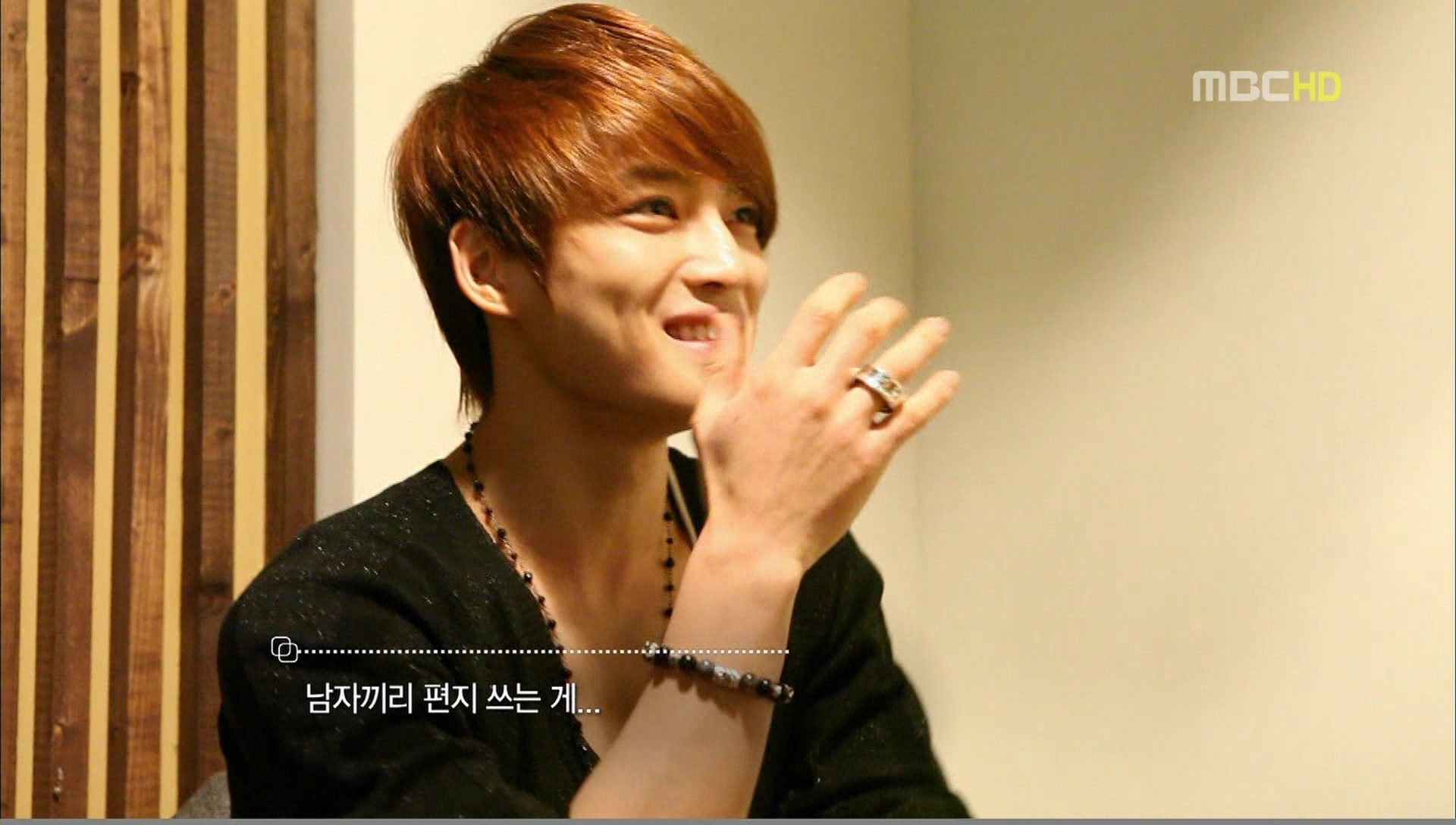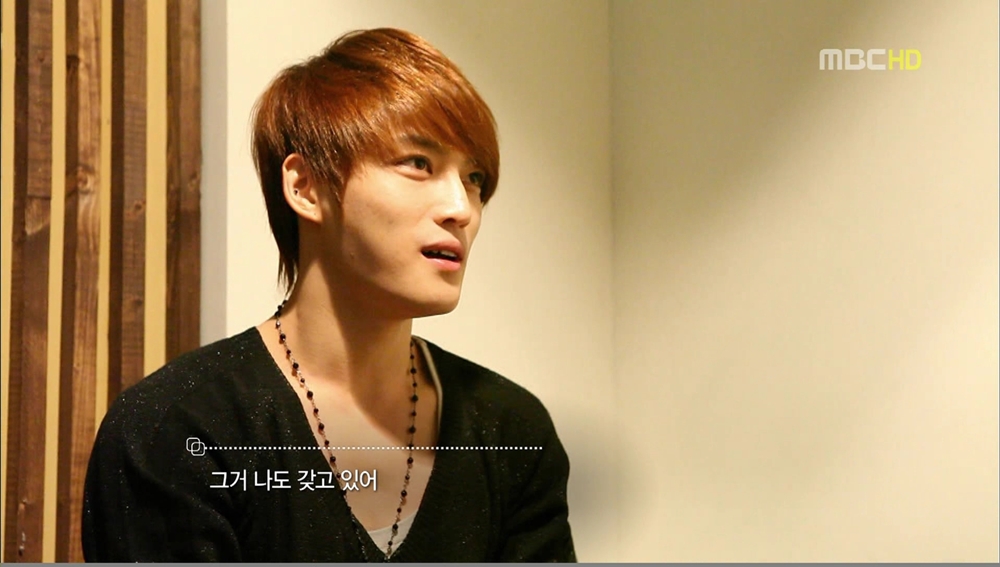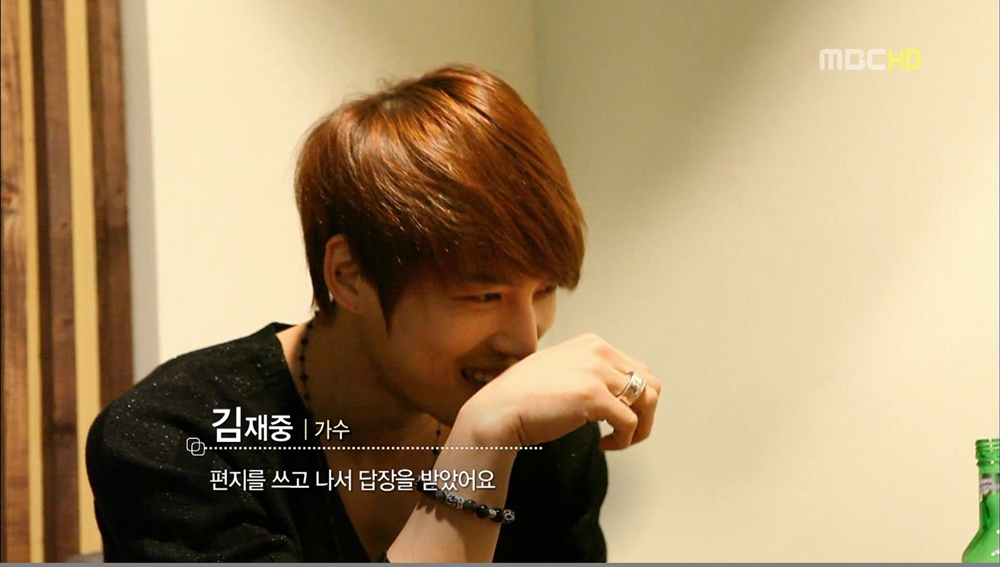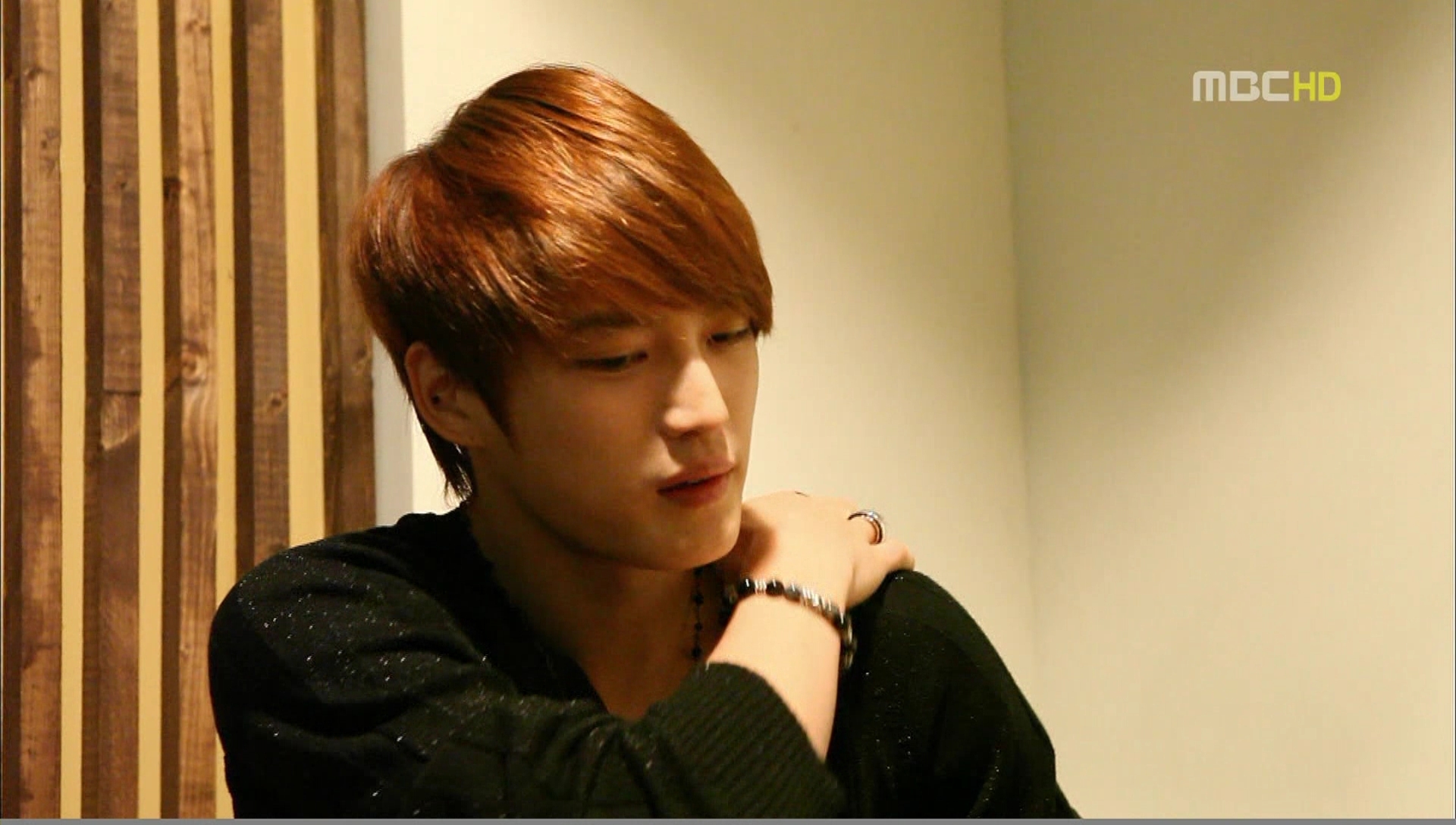 Credit: Allkpop + Jaejoong DC Gall
Shared by: JYJ3
Momma's Source: JYJ3
Share This