[TRANS] 130110 Kim Jaejoong Releases Images From His Music Video 'Beautiful As Expected From The CG Handsome Guy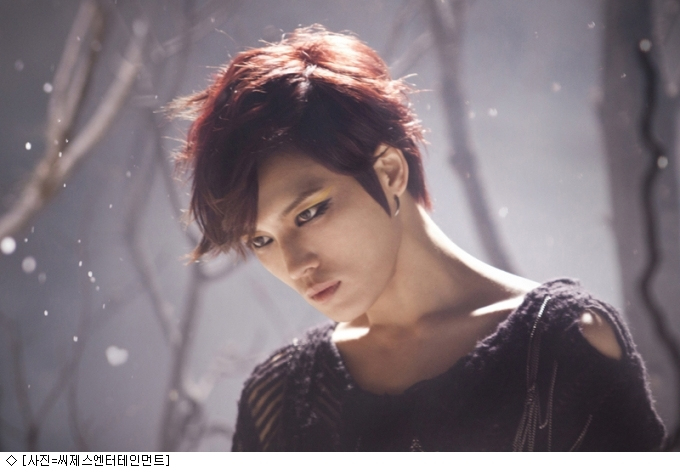 Stills from Kim Jaejoong's music video have been released.
Ahead of the release of his music video's teaser, Kim Jaejoong released still cuts from the video, heightening the anticipation for his solo act.
On the 10th, JYJ's official Facebook page uploaded still cuts from Kim Jaejoong's music video and has already been met with an explosive response, proving the high anticipation for Kim Jaejoong's solo debut. In the released image, Kim Jaejoong draws attention for his grotesque yet mysterious image.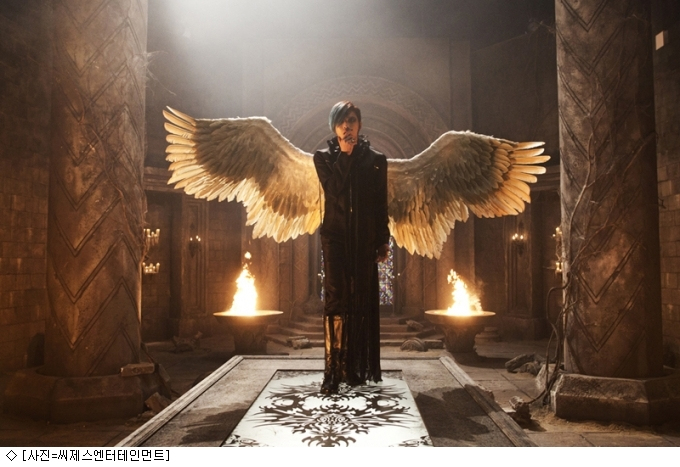 C-JeS Entertainment stated, "A teaser for the music video will be released on the 11th. We can't yet reveal the storyline for the music video but Kim Jaejoong plans to externalize his inner emotions in various ways."
Kim Jaejoong showed off his 'CG Handsome Guy' good looks through the still cuts and has increased the anticipation for his music video and solo album.
Meanwhile, Kim Jaejoong's 'ONE KISS' topped the iTunes rock charts of 9 countries that include Japan, Thailand, Singapore and Taiwan, and proved Kim Jaejoong's popularity once again.
Source: [joynews]
Translated & Shared by: dongbangdata.net
Momma's Source: dongbangdata.net
Share This