TRANS] 130708 TVXQ Cancel Their Peru Solo Concert Due To Technical Problems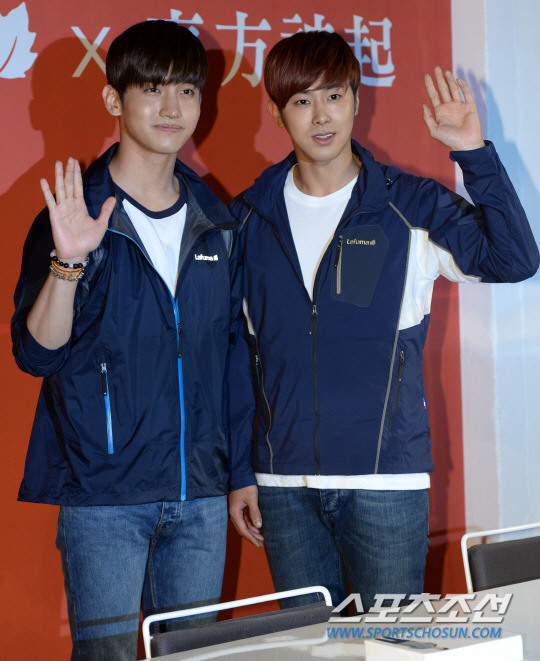 TVXQ have cancelled their concert in Peru.
TVXQ were initially scheduled to hold their 'TVXQ LIVE WORLD TOUR – Catch Me' concert in Lima, Peru on the 14th of July. However, the concert was cancelled due to technical problems.
The Peruvian production agency that was in charge of the concert stated, "TVXQ's concert has been cancelled. The decision to cancel the concert came from an agreement with SM Entertainment's representatives due to technical issues pertaining to the concert such as problems with the band and equipment." They also added, "Unfortunately, we will not be able to complete the concert given the current situation."
Meanwhile, TVXQ successfully held the US leg of their world tour at the Nokia Theater in LA recently, and are set to be the first non-Japanese singers to hold a concert at the Nissan Stadium, which can hold up to 75,000 people.
Source: [sports chosun]
Translated & Shared by: dongbangdata.net
Momma's Source: dongbangdata.net
Share This