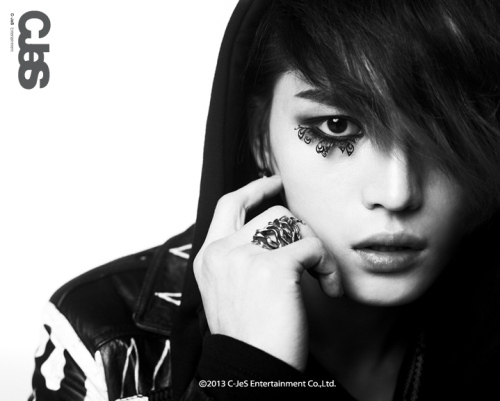 Tickets for the Seoul leg of Kim Jaejoong's first album Asia tour sold out in just 15 minutes.
According to C-JeS Entertainment, "The tickets for the Seoul concerts of the '2013 Kim Jaejoong 1st Album Asia Tour Concert' sold out in just 15 minutes since ticket reservations began at 8p.m."
Kim Jaejoong will be holding his concert on the 2nd and 3rd of November in COEX for 14,000 fans. The singer proved his popularity yet again as Interpark's homepage and phone application threatened to crash as soon as ticket reservations began.
In January, Kim Jaejoong sold out all 16,000 seats of his 'Your, My and Mine' mini-album concert and broke the record for the most overseas IP addresses converging on a site at one time. He also sold out his Yokohama grand finale performances, and even sold out the additional seats that were created in response to the demand of his fans.
Meanwhile, Kim Jaejoong's first full-length solo album will be released in late-October.
Source: [segye]
Translated & Shared by: dongbangdata.net
JYJ Fantalk Source: dongbangdata.net
Share This