[News] 120503 JYJ's Park Yoo Chun Will Postpone Joining The Army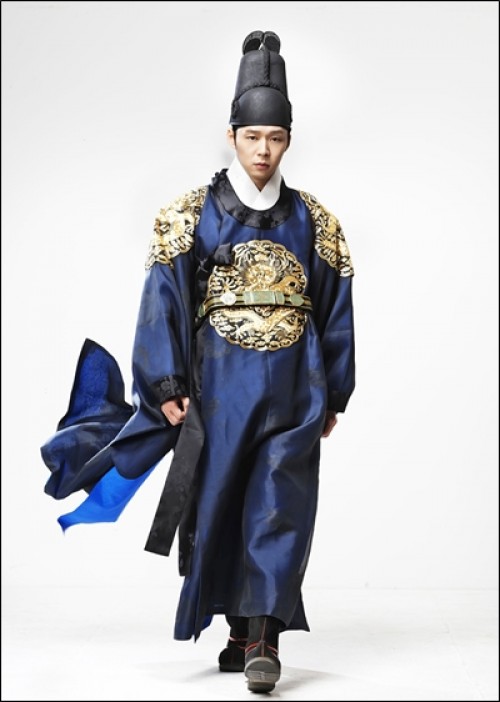 JYJ's Park Yoo Chun recently received a physical examination and was considered as a reservist.
On May 3, Park's agency, C-JeS Entertainment, said, "Park received a physical examination for three times because he was rated 7. He finally received rate 4 due to asthma."
As a result, Park will do alternative service and he has to enter the boot camp on May 21.
Park, however, will postpone entering the boot camp till a later date and concentrate on his acting career. He is currently appearing on SBS's Wednesday-Thursday series Rooftop Prince. The series will go off air on May 24.
 A spokesperson for Park says, "He will postpone joining the army because he has to shoot the series. Since Park has to consider his career in the future, he is not sure if he will join the army this year or not."
Park had a car accident on April 26.
source: Starnews
credit: en.korea
 Momma's Source: sharingyoochun.net