[News] JYJ Yoochun Tweets About His Late Father?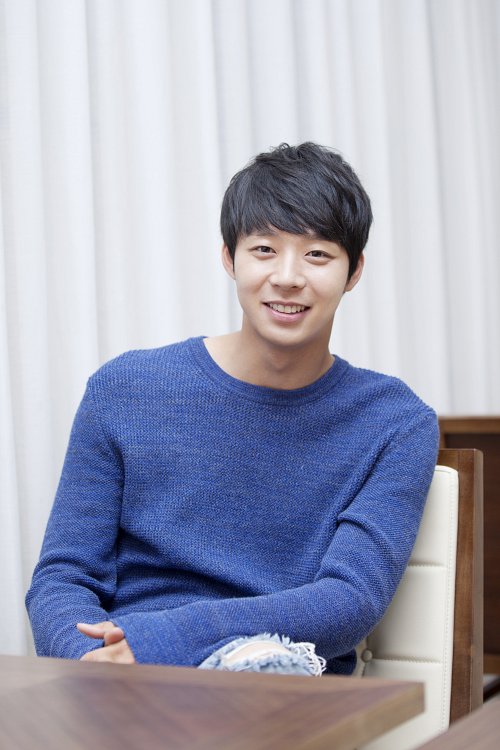 JYJ member Park Yoochun recently tweeted messages that are suspected of expressing his longing for his late father who passed away earlier this March while he was on tour with JYJ members in South America.
On June 22 Park Yoochun tweeted, "No matter how many times I dial this phone number on my cellphone, I know no one will pick up." However he made no mention of who he was trying to reach by that number. Park Yoochun tweeted similar messages of sorrow and remorse for supposedly the same individual.
On June 25 Park Yoochun tweeted, "Whenever I drink alcohol I'm constantly reminded of you. I wasn't even able to do much for you. I wonder if you would be able to hear me if I let everyone know how I feel. I'm so sorry that you had to travel this journey all by yourself. I wish these tears would stop. It's not like no one else has experienced the same emotions, but it's still painful."
Netizens sent their condolences to the singer with comments such as, "When I read these tweets I can't stop my own tears either," "I wish I could say something uplifting to you during this difficult time," and "Yoochun, we're always here for you!"
credit: soompi
Momma's Source: sharingyoochun.net
Share This