[News] 120713 Chinese People Want JYJ's Park Yoo Chun To Hold Fan Meetings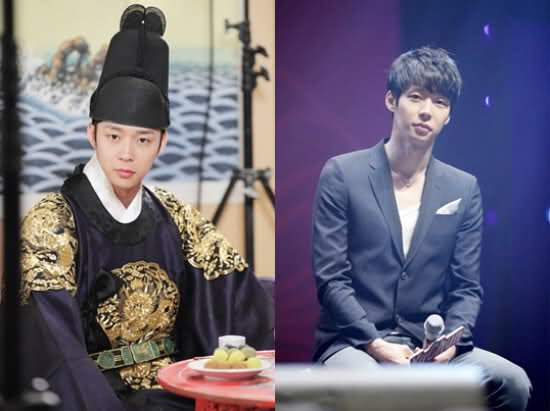 Singer and actor Park Yoo Chun is very popular in China.
Park's Chinese fan community held an online petition for a week for Park to hold his fan meeting in China and more than 5,000 people signed their names.
The people also commented cities where they want him to hold his fan meeting. As a result, Shanghai, Beijing, Guangzhou, Shenyang, Hangzhou, and Wuhan were mentioned and proved that Park is very popular all over China.
A local official says, "Park is unbelievably popular in China. Chinese people are eagerly anticipating to see him anytime soon."
 There are over 80,000 people in Park's fan community. Even before his TV series Rooftop Prince airs in China, one of the biggest local portal sites created a fan community for the series and gained over 60,000 people.
When Park had his birthday on June 4, his fan club hold a birthday party in 4 Chinese cities, including Beijing, Shanghai, Guangzhou, and Chungching.
Park is currently taking a break after SBS's Rooftop Prince went off air.
source: Xportsnews
credit: en.korea
Momma's Source: sharingyoochun.net
Share This