[News] 121024 TVXQ's "Catch Me" Ranks First Place For Four Consecutive Weeks on China's Music Video Site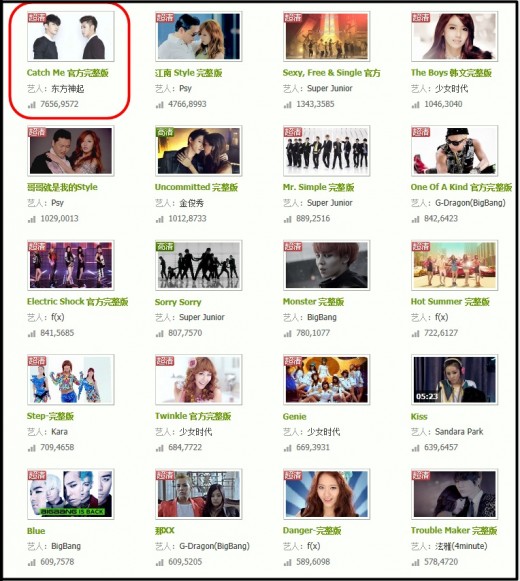 The music video of TVXQ's "Catch Me" is creating a stir in China.
The music video of "Catch Me" ranked first place for four consecutive weeks on Yinyuetai, China's K Pop music video weekly charts. The song has been maintaining its place on the top, beating Psy's "Gangnam Style."
The views of "Catch Me" exceeded 76 million views on Yinyuetai. Even when compared with other Chinese artists, they are ranked in the second place.
TVXQ will be holding a concert with 20,000 seats at Olympic Gymnasium for two days on November 17 and 18. Later, they plan to go around the world in China, Thailand and other parts of Asia.
source: TV Report
credit: korea.com
Momma's Source: sharingyoochun.net
Share This