[NEWS] "Elizabeth" Producers Deny Rumors of Junsu Getting Paid US $54,000 Per Show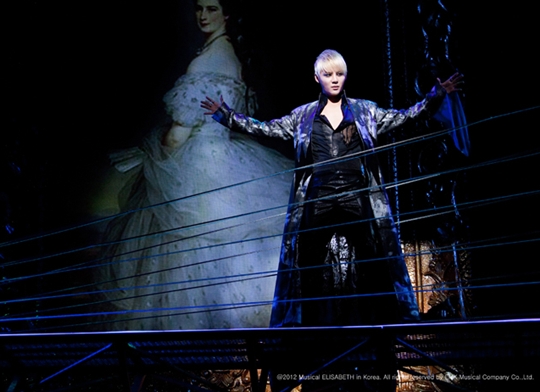 The producers of musical 'Elizabeth' denied rumors of JYJ's Junsu getting paid 60 million KRW (approximately US$54,000) per show.
The producers, EMK Musical Company, stated, "It is not true that Junsu took 1.92 billion KRW (approximately US$1.7 million) as a guarantee after 32 shows."
EMK Musical Company also added, "For 120 shows, 'Elizabeth' costs 9.5 billion KRW (approximately US$8.7 million) for the production, or 80 million KRW (US$73,000) per show. That includes the venue fees, the copyright fees, the actor expenses, promotional costs, along with stage and set costs. It doesn't make logical sense for one actor to take 75% of the total production cost. "
The company is currently planning to take legal action against the media outlet that reported about Junsu's pay.
credit: allkpop
shared by: iXiahCassie
Momma's Source
Share This