[News] 130109 Kim Jaejoong is a Rock Star Already
With a new album and look on the way, Kim Jae-joong is already unleashing his rock star prowess.
All 16,000 tickets for his solo concert were gone within the hour after going on sale on Jan. 7.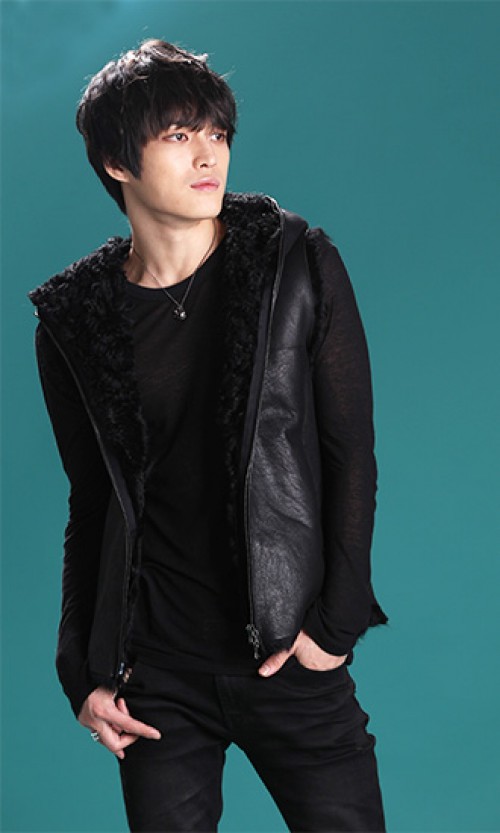 Kim Jaejoong
CJeS Entertainment announced the following day that the ticketing Web site Interpark's server was down for a good 30 minutes due to Web traffic overload from people trying to snap up the tickets.
"True to Hallyu star form, the Web site server recorded the biggest number of connection from overseas," said a spokesperson for the agency.
The anticipated show is set to be a concert, talk show and a fan meet all in one.
Kim is set to release his solo debut album "Mine" on Jan. 17. It's said to be full of rock beats as Kim tries to carve a name for himself as a rock singer.
The idol singer has written all the lyrics to the contained songs.
Ahead of the album, Kim will release a song titled "One Kiss" on Jan. 8.
By Carla Sunwoo [carlasunwoo@joongang.co.kr]
credit: koreajoongangdaily
shared by: sharingyoochun.net
Momma's Source: sharingyoochun.net
Share This