[News] 130204 U-Know Yunho's Japanese Fanclub Donates 20.6 Million Won To The Fruits Of Love Foundation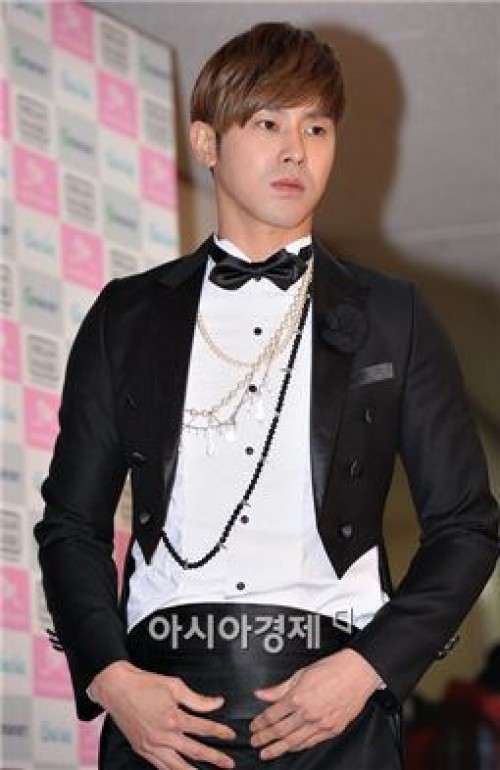 Hallyu star U-Know Yunho's Japanese fans recently made a donation to Gwangju's Fruits of Love foundation to help those in need.
According to Gwangju's Fruits of Love foundation, U-Know Yunho's Japanese fanclub 'Jung Yunho FanBlog Ring One' donated 20.6 million Won to the foundation to commemorate U-Know Yunho's birthday on the 6th of February.
His Japanese fans stated, "We knew that U-Know Yunho has been donating scholarships to his high school for the past eight years, and we thought that it would be more meaningful to make a donation than to give him expensive gifts," and "We would like to keep helping U-Know Yunho's hometown Gwangju this year."
Of the 20.6 million Won that was donated, 2.91 million Won will be used to buy rice for the families of low-income students in Imgok Middle School, and 17.69 million Won will be donated as scholarships for Imgok Middle School and U-Know Yunho's former school Gwangil High School.
Meanwhile, U-Know Yunho's Japanese fans have been continually making donations over the past few years. Last year, they donated 22 million Won and 1,1118 copies of TVXQ's album and have donated a total of 77 million Won since 2011.
Source: [asiae]
Translated & Shared by: dongbangdata.net
Momma's Source: sharingyoochun.net
Share This