[TRANS] 130215 JYJ Yoochun, To Participate In Chinese Programme Via A Chartered Flight… Organisers: "In Order To Accommodate His Busy Schedule"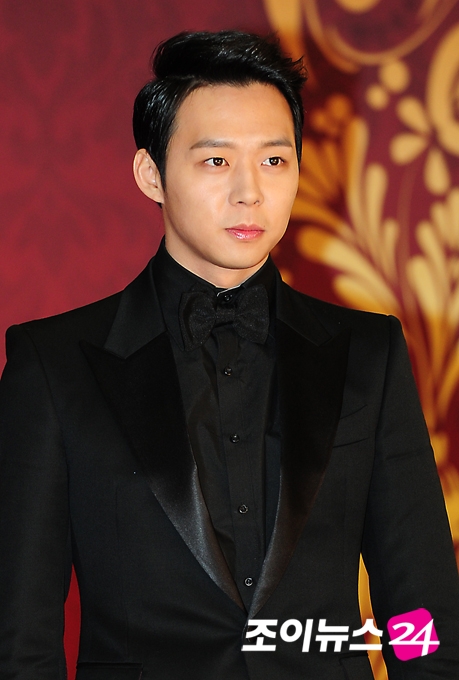 JYJ's Yoochun will be visiting China on a chartered flight, in order to appear in a special Lunar New Year programme.
According to C-Jes Entertainment, "On 24 Feb, Yoochun will be appearing in Hunan TV's special programme "Yuan Hsiao* Broadcast" (*T/N: Lantern Festival), which has the highest viewership ratings among the Lunar New Year special programmes. He will be the only artiste from Korea."
Hunan TV's "Yuan Hsiao Programme" is a special broadcast produced by the team behind "Happy Camp", which has maintained the first place in viewership ratings for 15 years. Yoochun is the only Korean artiste to be invited this time.
Hunan TV representatives said, "With the dramas "Rooftop Prince" and "I Miss You", Yoochun's popularity in China is extremely high. In order to accommodate Yoochun's busy schedule, we plan to arrange for a charter flight. Even the Chinese artistes have been expressing strong support through the SNS sites, and the response has been very good. We hope that through the programme this time, (Yoochun) will be well-received across China as a Korean actor."
The popularity of Yoochun's dramas has been recognised throughout Asia.
(irrelevant portions omitted)
Source: [K Star News]
Translated & Shared by: dongbangdata.net
Momma's Source: dongbangdata.net
Share This