[TRANS] 130227 The First 50,000 Copies Of Kim Jaejoong's Repackage Album Sell Out… A Flood Of Extra Orders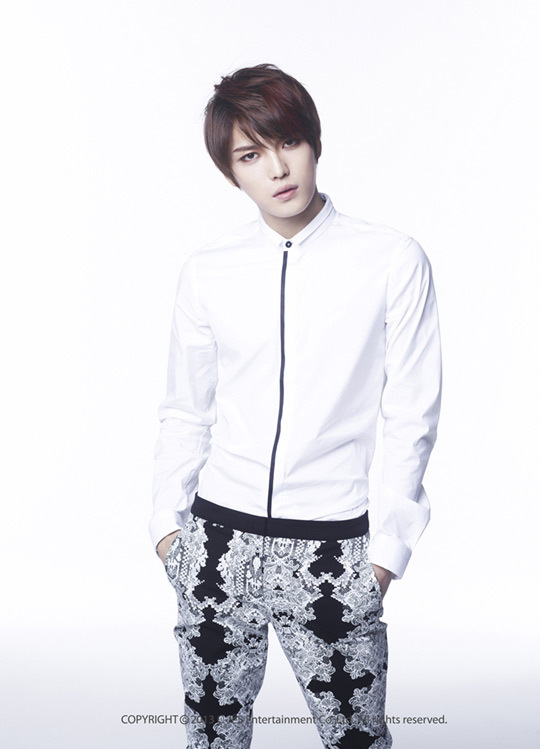 The repackage album of JYJ's Kim Jaejoong has been met with an explosive response.
Kim Jaejoong, who has been reviewed as a 'meaningful evolution of the idol singer', recently released his repackage album on the 26th, which includes the original tracks from his rock album, as well as two extra compositions.
The repackage album, which contains the sophisticated electronic dance track 'Only Love' and the melodious R&B ballad 'Kiss B', has been met with an explosive response both on and offline all across Asia.
Kim Jaejoong's management agency C-JeS Entertainment revealed, "The first 50,000 copies of Kim Jajeoong's repackage album were sold out as soon as they were released, and we've already been flooded with extra orders."
The album's popularity continued with 'Only Love' and 'Kiss B' topping the iTunes Charts in Thailand, Japan and the Philippines as soon as they were released online.
Meanwhile, Kim Jaejoong will be participating in a donation ceremony to UNICEF as the representative of JYJ on the 5th of March. He will then continue his Asia Tour, starting in Shanghai on the 17th of March and going on to Hong Kong and Nanjing.
Source: [TVDaily]
Momma's Source: dongbangdata.net
Share This