[TRANS] 130323 JYJ's Kim Junsu Narrates The MBC Documentary 'The Zoo Is Alive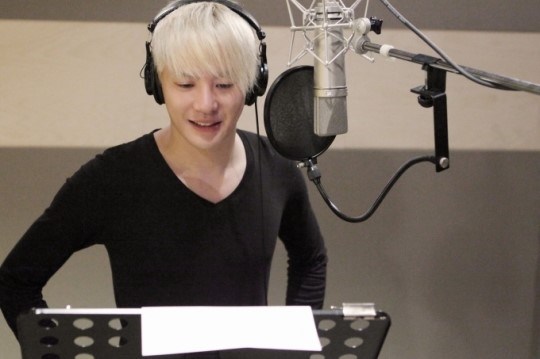 JYJ's Kim Junsu has been chosen to narrate the MBC documentary special 'The Zoo is Alive'.
'The Zoo is Alive' is a documentary that visits the zoo to celebrate the coming of Spring and follows the story of the Siberian tiger Crane's treatment, Gorina the gorilla's marriage, and Jaedol the dolphin's sea adaptation training. Through this, the documentary aims to show the transformation of zoos from a human's playground into a mecca that works for the conservation and protection of wildlife.
A representative of the documentary stated, "We heard that he really likes animals. Also, Kim Junsu has a dramatic and charming voice that will be able to relay the stories of the animals in a lively and bright manner to the viewers."
Kim Junsu said, "The animals were all so adorable. I hope that people will take a greater interest in animals through this documentary. They stories were so interesting and heart-warming and I hope the viewers will be able to heal and recover from their weary lives by watching these animals.
Meanwhile, MBC's documentary special 'The Zoo is Alive' will air at 11:05pm on the 25th.
Source: [joynews24]
Translated & Shared by: dongbangdata.net
Momma's Source: dongbangdata.net
Share This