[TRANS] 130509 Kim Jaejoong's January-Released Album Tops The Hanteo Real-time Album Charts… Why?
Kim Jaejoong's solo album as topped the Hanteo real-time charts.
According to the Hanteo Charts on the 9th of May, Kim Jaejoong's 'I', which was released on the 16th of January, took the number one spot on the real-time charts.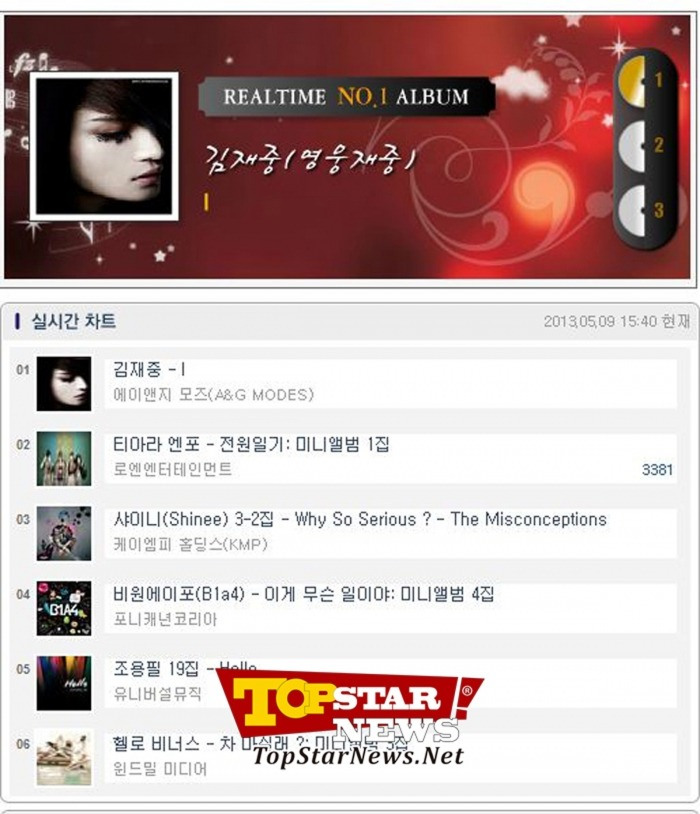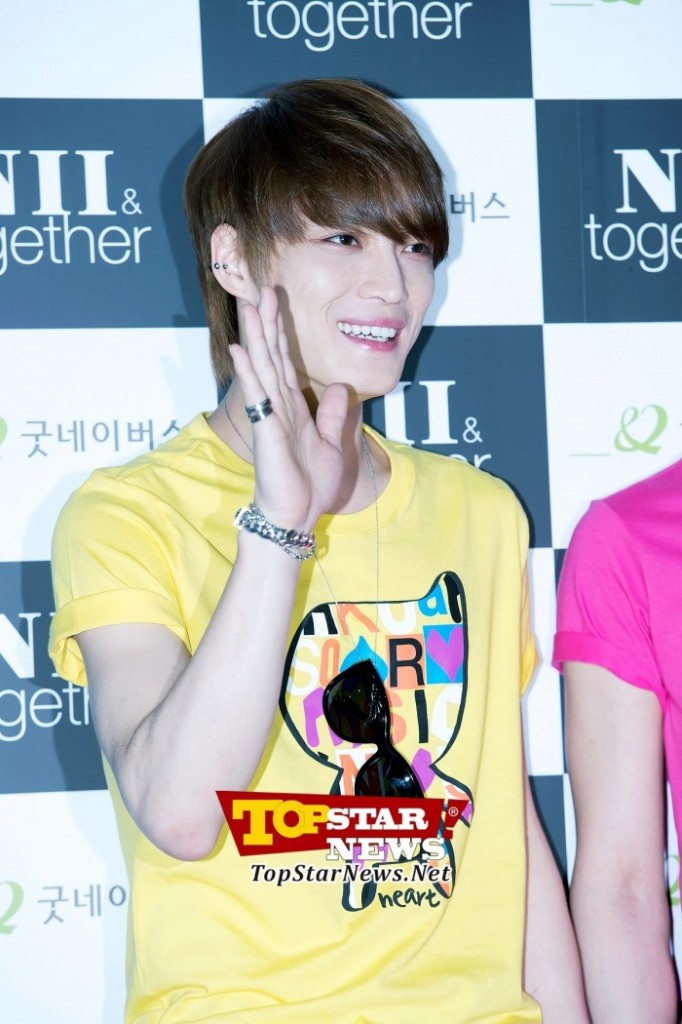 The feat is drawing attention for the fact that the album was able to top the real-time charts four months after its initial released in January.
In a phone conversation with TopStarNews, a representative of the Hanteo Charts stated, "It's an unusual thing to see. But there are times when we get overseas purchases when there are albums left over or when people buy in bulk as a group," and "We'll need time to figure out the exact reason for this phenomenon."
Meanwhile, Kim Jaejoong was followed by T-ara N4′s 'Countryside Diary', SHINee's 'Why So Serious? – The Misconceptions', B1A4′s 'What is This' and Jo Yong Pil's '19th album 'Hello'.
Source: [topstarnews]
Translated & Shared by: dongbangdata.net
Momma's Source: dongbangdata.net
Share This