[Trans] 130520 TVXQ Successfully Hold A Concert In Malaysia… Get Their Malaysian Fans 'Pumped Up'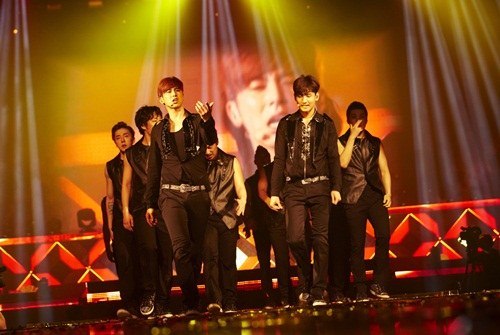 Male idol group TVXQ (U-Know Yunho, Max Changmin), who are currently on a world tour, successfully held a concert in Malaysia.
According to SM Entertainment on the 20th, TVXQ held their 'TVXQ! Live World Tour Catch Me! in Kuala Lumpur' at 6pm on the 18th at the Malawati Indoor Stadium in Kuala Lumpur, Malaysia and entranced their fans with an extravagant performance and charisma.
Opening the show with a rendition of 'Rising Sun', TVXQ performed songs from their latest album such as 'Catch Me!' and 'Humanoids', as well as hits such as 'Why! Keep Your Head Down' and 'MIROTIC'.
Including individual performances that showcased each member's unique style, the two members performed a total of 26 songs during the concert.
For the entire concert, Malaysian fans were seen holding pearl-red glowsticks and singing along with TVXQ. It was later said that the members were moved by the surprise event planned by the fans during 'Purple Line', when everyone switched to purple glowsticks to go with the song.
Meanwhile, TVXQ is also currently on a 5 Dome Tour in Japan that will attract a total of 850,000 fans.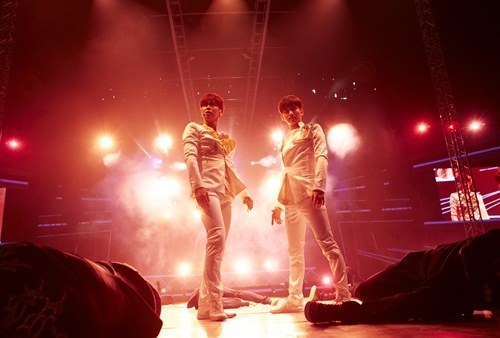 Source: [starnews]
Translated & Shared by: dongbangdata.net
JYJFantalk Source: sharingyoochun.net
Share This