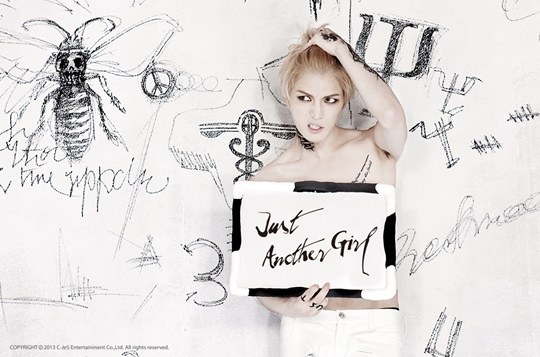 Kim Jaejoong has chosen 'Just Another Girl' as the title song of his first full-length solo album.
The song will feature lyrics written by the singer himself, and is a post-grunge rock song. Kim Jaejoong's representatives explained, "It has the intense beat of hard rock, the fun melody of punk and the lyricism of Brit-pop. It's a song that is sure to be loved by everyone, regardless of gender, age, or music preference."
They continued to state, "The music video will feature a mixture of both a drama and a stage performance with the storyline fitting perfectly with the characteristics of the song. The first teaser video will be released on the 22nd."
Kim Jaejoong's first full-length solo album 'WWW: Who, When, Why' will feature a variety of rock genres including post-grunge rock, pop punk, Brit-pop and ballads, and is already garnering a great deal of attention for featuring collaborations with Yoon Do Hyun, Glay's Takuro, Noeul's Lee Sang Gon, Ha Dong Gyun and Yong Joon Hyung.
Kim Jaejoong's pre-released track 'Sunny Day' has already topped charts in four foreign countries, as well as the domestic charts, and the singer plans to released 'Butterfly' on the 23rd as his second pre-released track.
He will then release his album on the 29th and will hold the first leg of his '2013 Kim Jaejoong 1st Album Asia Tour Concert' on the 2nd and 3rd of November at COEX.
Source: [osen]
Translated & Shared by: dongbangdata.net
JYJ Fantalk Source: dongbangdata.net
Share This