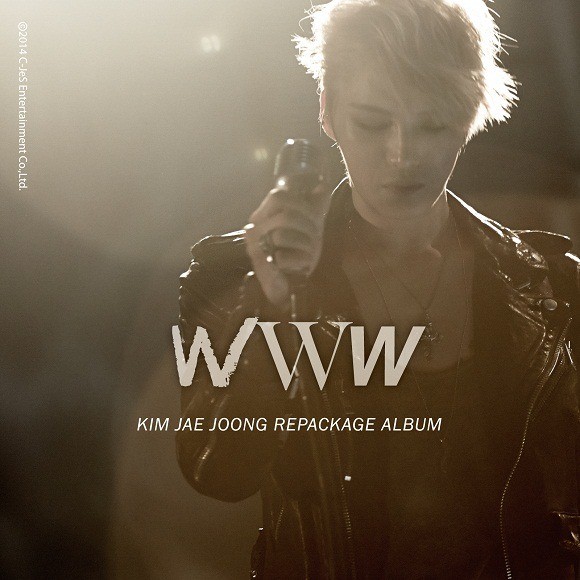 Kim Jaejoong has released his new song 'Heaven'.
On the 20th, Kim Jaejoong released 'WWW Removing One's Makeup', his first repackaged album, which features a new song called 'Heaven'.
'Heaven' is the title track of the singer's repackaged album, and is an emotional ballad that showcases Kim Jaejoong and Gummy's melodious voices.
The album also features a remake of Nakajima Miyuki's 'Makeup', which is a song about a woman putting on her makeup, filled with pain from the departure of her love. Kim Jaejoong's simple but emotional reinterpretation perfectly portrays the longing and sorrow in the original song.
JYJ's Kim Junsu showed his support for his fellow member on his personal Twitter account when he tweeted, "Makeup.. reminds me of the streets of Hong Kong on a rainy night.. My tears, please don't fall."
Meanwhile, Kim Jaejoong will be performing in Nagoya, Japan on the 22nd and 23rd of January, and in Seoul on the 25th and 26th to celebrate his birthday.
Source: [fnnews]
Translated & Shared by: dongbangdata.net
JYJ Fantalk Source: sharingyoochun.net
Share This