Why the shock? Jaejoong, you did it again. I hope that they also consider you as one of the most respected men in K-Pop.
Momma Cha
Information 110520 MTVK Poll Result – And The Sexiest Male In K-Pop Is…JYJ's Jaejoong!
The result from: Who Are The Top 10 Sexiest Male Idols In K-Pop?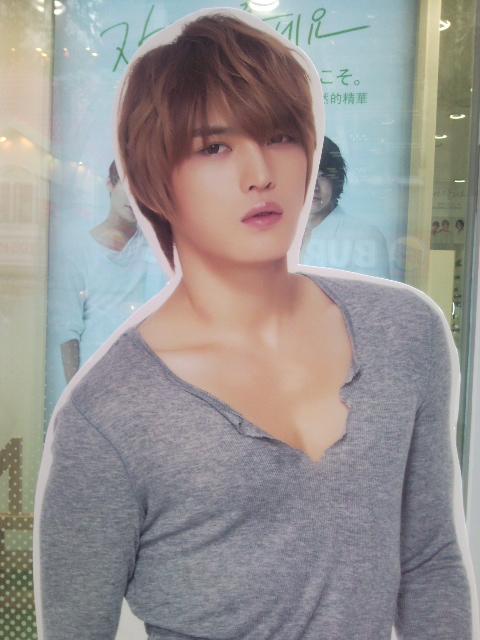 These were such incredibly shocking results. Nobody could have seen this one coming…JYJ's Jaejoong was both MTV K and the readers' pick for the sexiest male idol in K-Pop!
Jay Park wasn't far behind and Time 100 Reader's Choice Award winner Rain came in third. Siwon and Taecyeon's abs landed them at 4 and 5, respectively. Check out the full list below!
1. JYJ's Jaejoong
2. Jay Park
3. Rain
4. Super Junior's Siwon
5. 2PM's Taecyeon
6. MBLAQ's Lee Joon
7. TVXQ's Changmin
8. BEAST's Gikwang
9. Big Bang's T.O.P
10. 2AM's Seulong
credit: mtvk
shared by: sharingyoochun.net
Share this: