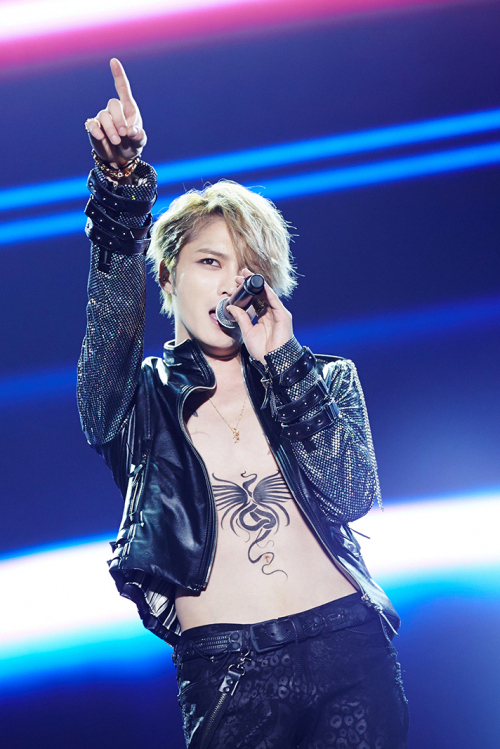 Kim Jaejoong will be holding concerts in Nagoya, Japan for two days.
C-JeS Entertainment stated, "From the 22nd, Kim Jaejoong will be holding concerts at the Nippon Gaishi Hall in Nagoya, Japan for two days. All 16,000 tickets that were released in the first round of ticket reservations were sold out in an instant, as well as the additional 2,000 seats that were released later, proving yet again just how popular the singer is in Japan. Kim Jaejoong will be meeting with a total of 18,000 Japanese fans across two days."
Kim Jaejoong released his first repackaged album 'WWW Removing One's Makeup' on the 20th and featured two new tracks, 'Heaven' and 'Makeup'. Kim Jaejoong wrote the lyrics for both songs, and was praised by the composer he's worked with so far, who said he had the god-given talent that was needed for the latest album.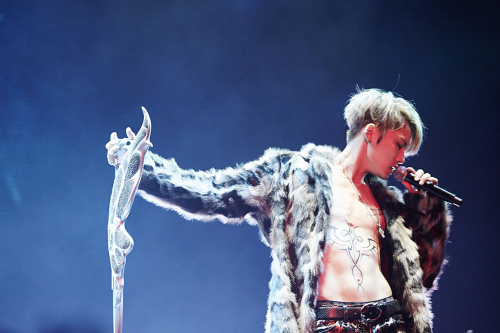 Since releasing his first full-length album, Kim Jaejoong has performed in Korea, Japan, Taiwan and China for his Asia tour, and this will be his third Japanese city following Yokohama and Osaka. Kim Jaejoong met with 60,000 fans at sold-out Yokohama Stadium concerts in November, as well as 22,000 fans in Osaka. The singer is set to meet with a whopping 100,000 fans in Japan alone for his Asia tour.
Meanwhile , Kim Jaejoong will return to Korea after his Nagoya concerts to hold his '2014 Kim Jaejoong 1st album Asia Tour Concert & J Party' concerts on the 25th and 26th of January.
Source: [sportsworldi]
Translated & Shared by: dongbangdata.net
JYJ Fantalk Source: dongbangdata.net
Share This