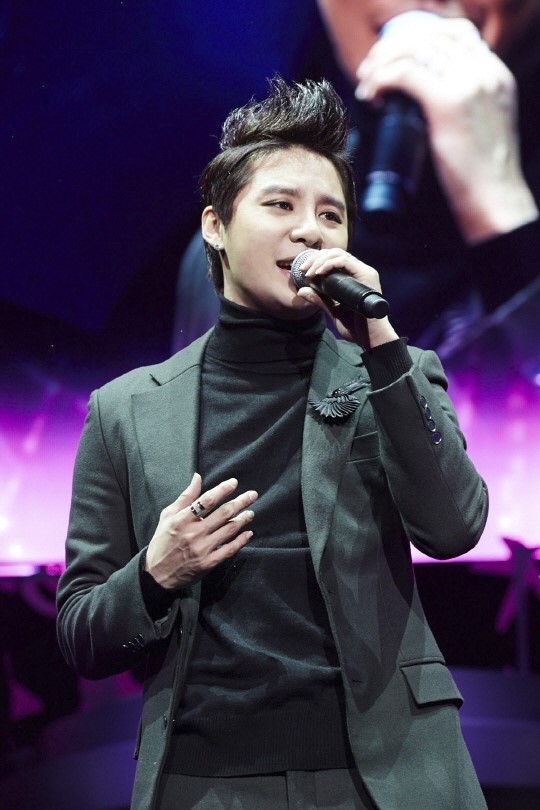 JYJ member Junsu will be holding his, '2014 XIA THE BEST BALLAD SPRING TOUR' this May.
His agency revealed that his previous 'Ballad&Musical Concert' were always a hit for the past two years and they decided to create a Japanese version of this best ballad concert tour.
On top of his usual ballad songs and drama OST's, he will also be singing his well loved Japan ballads as well. They felt that Junsu's music would make for a special spring season for his fans.
He will be holding his Tokyo concert on May 13-15 and in Osaka on May 22-24.
Each concert will bring in around 36,000 fans, allowing him to meet a total of around 70,000 fans.
credit: kpopstarz
JYJ Fantalk Source: sharingyoochun.net
Share This