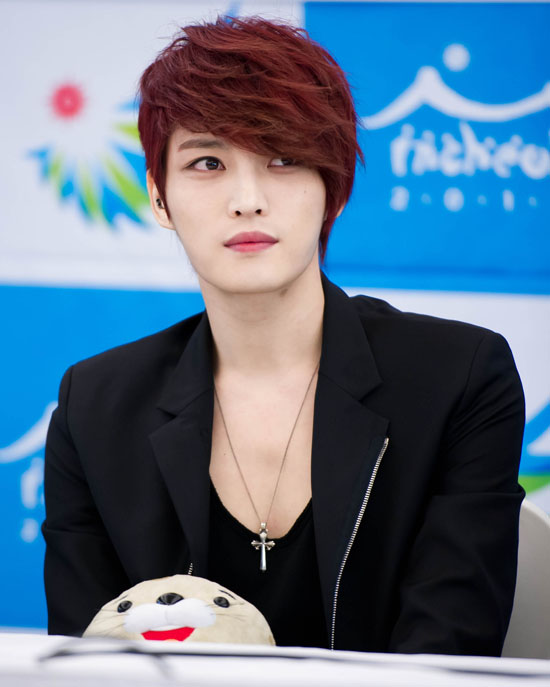 Casts and crew of the upcoming MBC drama "Triangle" is gearing up for its broadcast by starting filming today. The first filming of the drama gathered its three main casts for the three siblings, Lee Bum Soo, Jaejoong and Im Si Wan.
An Instagram account of the drama's staff gave fans an update from the set. The drama will also run its 4-month long filming, including broadcast next month. The casts of "Triangle" are reported to finish their first script reading on March 31.
Jaejoong will play as Jang Dong-Chul, the second brother of three siblings with Lee Bum Soo as the first brother, Jang Dong-Soo, and Im Si Wan as the third brother, Jang Dong-Jun .The three brothers got separated after their parents' death just to be reunited 20 years later with difficult and unexpected circumstances.
credit: ttwigo
shared by: sharingyoochun.net
JYJ Fantalk Source: sharingyoochun.net
Share This