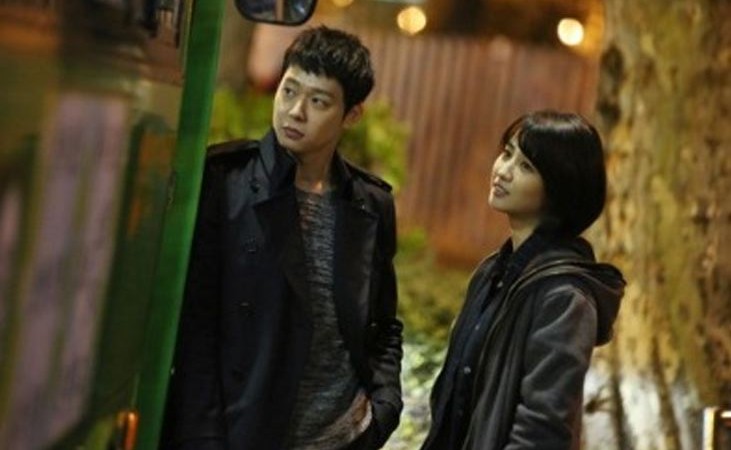 In a recent video, fans of the SBS drama "Three Days" were able to catch a glimpse of the behind the scenes moments of the drama. Afterwards, the video showed a short interview with actress Park Ha Sun, and she revealed her thoughts on the drama as well as her ideal type.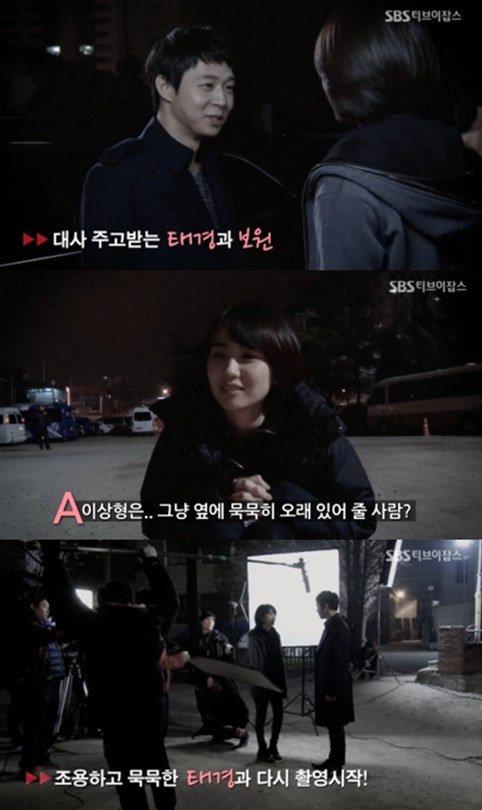 When describing her ideal type, Park Ha Sun revealed, "My ideal type is someone who will continue to stay by my side. I think 'Three Days" Han Tae Kyung is that kind of person."
Han Tae Kyung is Park Yoochun's character in SBS' "Three Days." Despite seeming cold and tough due to his position as one of the bodyguards for the president of Korea, Park Yoochun's character, Han Tae Kyung, has shown his loyalty to those around him. Perhaps such is the reason as to why Park Ha Sun and Park Yoochun have displayed great chemistry on screen.
SBS' "Three Days" airs on Wednesdays and Thursdays at 10PM (KST). Watch the video below!
credit: soompi
shared by: sharingyoochun.net
JYJ Fantalk Source: sharingyoochun.net
Share This