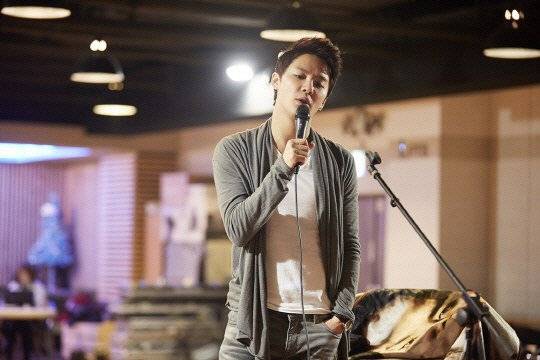 JYJ's Junsu (XIA) will go for a darker lead role in his next musical, 'Dracula'.
His agency C-JeS Entertainment stated, "[Junsu] received the casting offer for 'Dracula' and has decided to star in it. We plan to finalize the terms and conditions soon."
The musical remake of 'Dracula' will premiere in Korea for the first time with Junsu playing the lead role of vampire Count Dracula, who loves one woman for a thousand years and carries emotional pain and sorrow because of his unrequited love. The musical depicts his immortal state and appetite for human blood.
'Dracula' will open its curtains at Seoul Arts Center's Opera Theater this July!
credit: allkpop
JYJ Fantalk Source: sharingyoochun.net
Share This