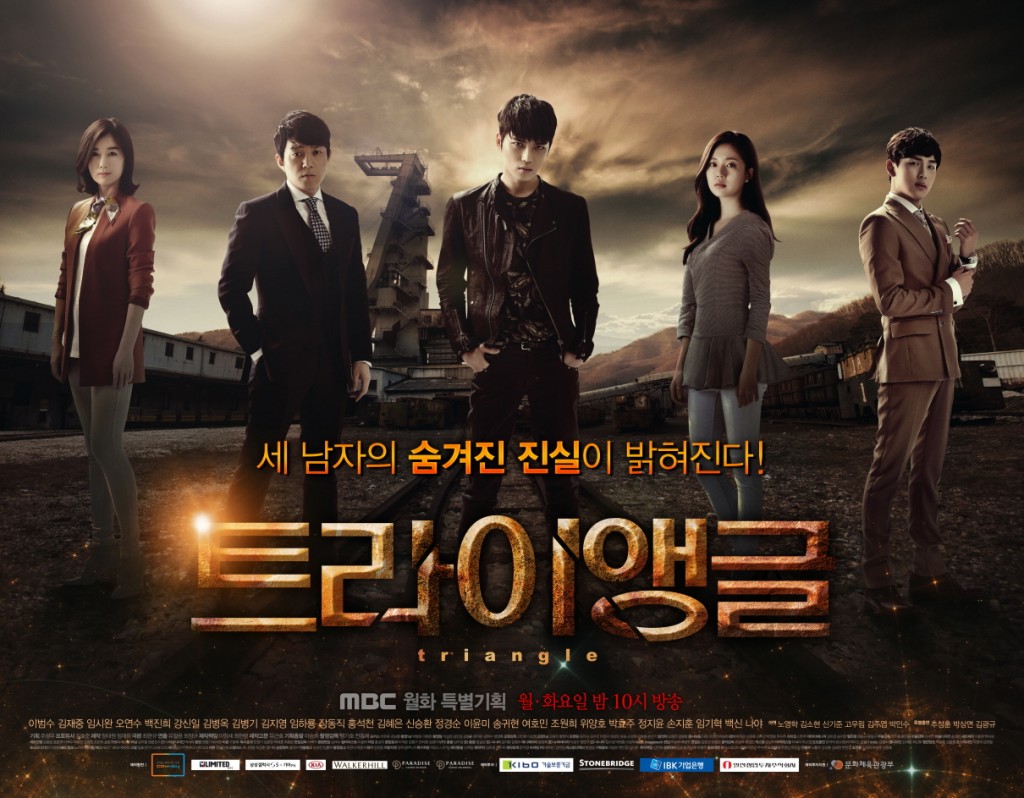 MBC's Monday-Tuesday drama "Triangle" has been extended with two episodes to properly wrap up the exciting story.
A representative of MBC revealed to Star News on July 7, "The actors and producers recently discussed extending the drama. They decided on producing two more episodes."
Originally planned to be 24 episodes long, "Triangle" will finish its run after 26 episodes. Instead of airing its final episode on July 22, the finale will air on July 29. Consequently, the follow-up drama "The Night Watchman" has been forced to pushed back its premiere to August 4.
"We have six episodes left until the end, but a lot of stories are yet to be explained, and thus we decided to extend the drama," the representative explained.
"Triangle" is currently in the stages of unraveling the truth behind the birth of the three brothers, Jang Dong Soo (Lee Bum Soo), Heo Young Dal (Kim Jae Joong) and Yoon Yang Ha (Im Si Wan).
The drama airs every Monday and Tuesday at 9:55pm (KST).
credit: soompi
shared by: sharingyoochun.net
JYJ Fantalk Source: sharingyoochun.net
Share This