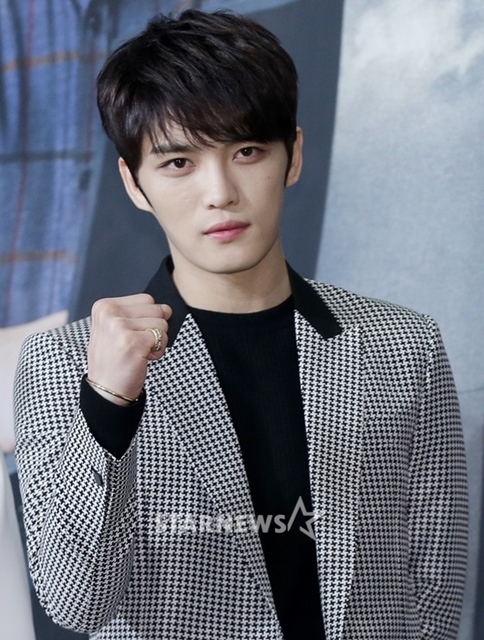 Group JYJ Kim Jaejoong will enlist this coming 31st.
On the 4th, his agency C-JeS Entertainment said, "Kim Jaejoong feels a sense of responsibility for the interest from a lot of people which he is taking responsibility by fulfilling his military duty," and, "He will be spending his time having fun with fans and his family for the remaining time".
Following Kim Jaejoong's enlistment, Park Yuchun is also scheduled to enlist this year. Kim Junsu is scheduled to enlist next year.
If Kim Jaejoong enlists as scheduled, the set date for his discharge from active duty will be December 30, 2016.
Netizens who learned of this, reacted: "Kim Jaejoong, go and come back healthy when you enlist on the 31st", "I'm sad Jaejoong will enlist on the 31st"; etc.
Source: MTN News
Translated by: rilanna of JYJ3
Shared by: JYJ3
JYJ Fantalk Source: JYJ3
Share This