[Trans] 110630 A-Nation 2011 Tohoshinki Goods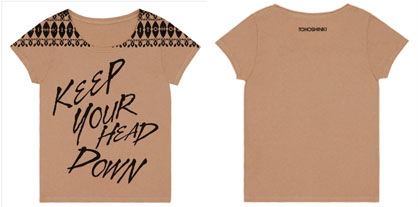 T Shirt (S/M/L) ¥3,000 (Tax Inclusive)
This is a T-Shirt featuring the title of their Hit Single 「Why? (Keep Your Head Down)」
With a loose neckline, this is a standard yet stylish item all at the same time!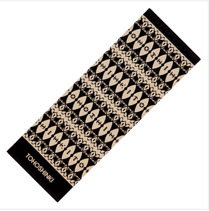 Sports Towel ¥2,500 (Tax Inclusive)
A towel with a sophisticated print. With the back (of the towel) in beige giving it a feeling of luxury. This is a must-have item at Lives!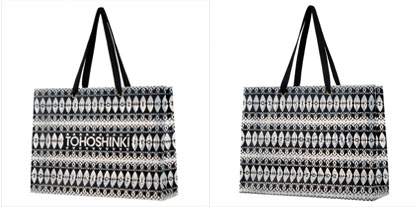 Take Out Bag ¥800 (Tax Inclusive)
Suitable for the beach or normal use, this is a shopping bag with a transparency that makes it feel cool ♪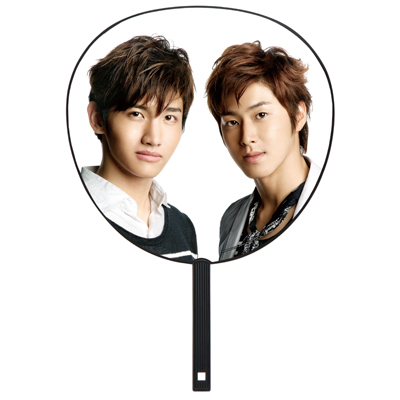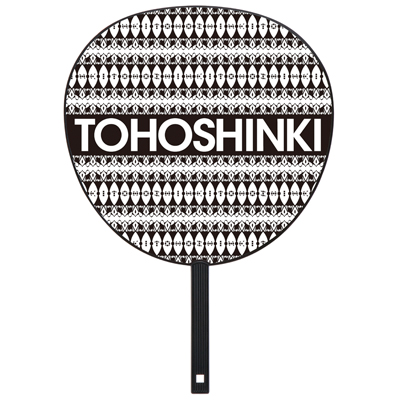 Jumbo Uchiwa (Fan) ¥500 (Tax Inclusive)
Using the photograph specially taken for this a-nation, this is a big sized uchiwa. A necessity for the hot summer!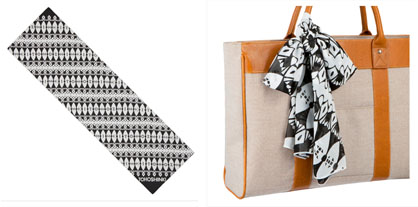 Scarf ¥2,400 (Tax Inclusive)
A multi-purpose scarf that can be tied around your bag, head, arm, waist or neck! The trendy item for this year, with an original Tohoshinki print ♪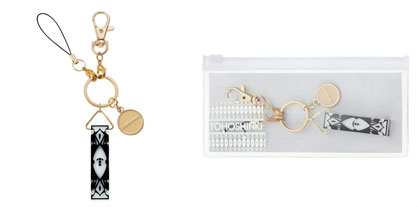 Strap Keyholder (Including Fastener Case) ¥1,500 (Tax Inclusive)
Using one piece of the original print made for a-nation, with a gold charm, giving it a touch of class. It can be used has a strap as well as a keyholder. It comes in a fastener case that can be used as a pencil case or to put small items in ♪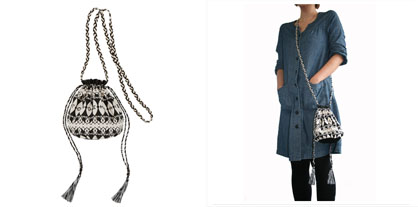 Drawstring Pochette ¥1,500 (Tax Inclusive)
It's easy to take items out! It can be co-ordinated with any outfit, a pochette that is simple yet full of presence.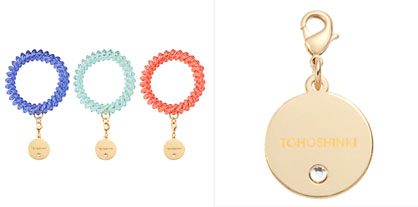 Spring Bracelet (Including sticker / Total of 3 kinds) ¥500 (Tax Inclusive)
This is the bracelet that can be used as a hair-tie! A total of 3 colors, with every bracelet a charm will be given as a present, as well as one of three photos (taken specially for a-nation) in sticker format will inserted together at random.
Together, there are 9 types! Enjoy whichever type you get ♪
(Other details omitted)
Source : [mu-mo shop]
Translated & Shared by : dongbangdata.net
Momma's Source; sharingyoochun.net
Share this: