[Trans] 111230  JYJ Beats Lee Seung Gi To Be Voted "Best Idol Star" by Netizens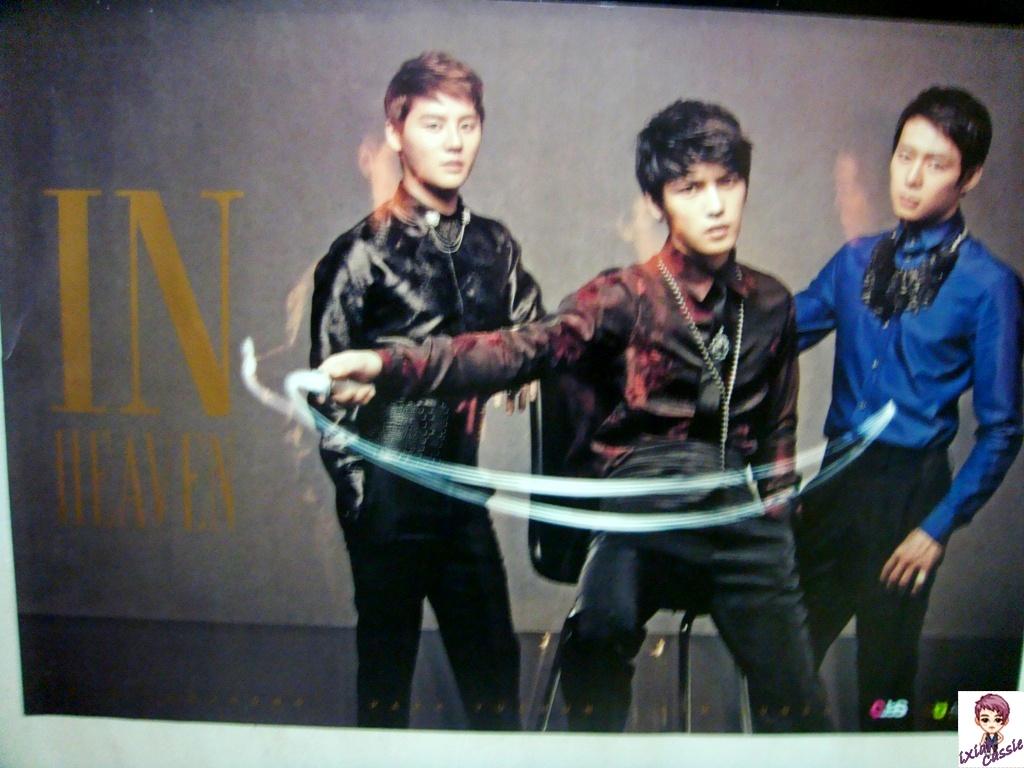 Group JYJ has been voted as the number 1 Best Idol Star of the year by netizens.
In the "2011 Best Icon Awards"  that was held on the KBS homepage from 8 Dec till the noon of 28 December, JYJ emerged as number 1 in the "Best Idol Star Category", a proof of their popularity.
This voting saw 4 categories, "Best Idol Star", "Best Segment Of Gag Concert", "Best Casting In A KBS Drama" and "Mission With The Highest Qualifications Of A Male".
JYJ, with a total of 58,357 votes, beat Lee Seung Gi (53,560 votes), to emerge as the "Best Idol Star". Much attention was focused on this intense competition between the "Nation's Younger Brother" Lee Seung Gi and JYJ, with the latter coming out on top.
(irrelevant portions omitted)
Relevant personnel from KBS Media expressed via a phone conference with OSEN on the 27th, that "Plans are being made for the medals to be sent to the number 1 artists as chosen by netizens."
Source : [BaiduTVXQ + OSEN via Nate]
Translated & Shared by : dongbangdata.net
Momma's Source: sharingyoochun.net
Share This