[Trans] 120314 JYJ's Park Yoochun's Father Passes Away, Hurriedly Returns Home
T/N: With a pained heart, we deliver this news to our readers. As Yoochun is still returning to Korea, we ask you to please refrain from giving him your condolences until after he has been able to receive the news from his family. Right now, family is what is most important for Chunnie.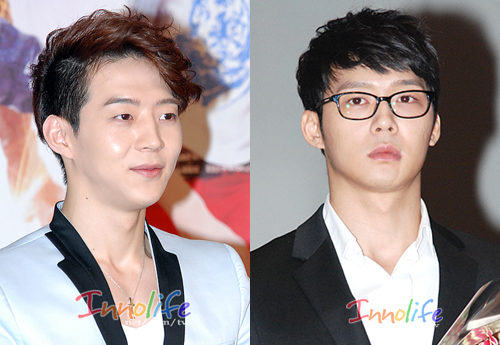 The death of JYJ's Park Yoochun and actor Park Yoohwan's father has been reported.
Officials of C-jes entertainment company has commented, "The father of the two brothers Park Yoochun and Park Yoohwan, has passed away. We have been told that he was suffering from a chronic illness."
Yoohwan was notified of this sad news while shooting for Channel A's drama "Kpop Survival', whilst Yoochun is currently returning home after holding a concert in Peru.
source: innolife.net
trans+shared by: sharingyoochun.net
Momma's Source: sharingyoochun.net
Share This