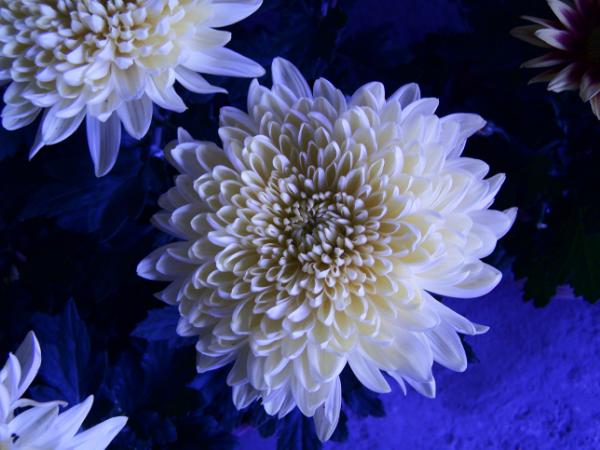 It is hard to lose a loved one. Even though the person who has passed receives peace, they leave behind loved ones who no longer have access to touch them and see them. We are praying for the Park family to receive joy in knowing that their loved one suffers no more–and we are also praying that they as a family can comfort one another in this family crisis.
As a gesture of respect for the Park Family jyjfantalk will not be posting on this day of March 14, 2012. It is a day of sympathy and mourning.
Update: Park Yoochun and Park Yoowhan's father was laid to rest on March 16th, 2012.  Rest in Peace.
'All my longings lie open before you, Lord, my sighing is not hidden from you.
                                                                                                    Psalm 38:9