[News] 120321 Park Yoo Chun Leaves Brother Park Yoo Hwan a Heartfelt Message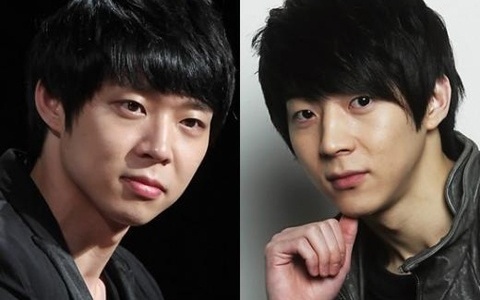 Following the loss of their father, JYJ's Park Yoo Chun expressed his brotherly love and appreciation towards his younger brother, Park Yoo Hwan. On March 21, Yoo Chun tweeted, "To the person I love most in the world, Yoo Hwan. Let's live an awesome life. I'm always grateful for you, and I love you." The heartfelt message moved many fans, who were heartbroken over the recent circumstances regarding JYJ's sasaeng fans and Yoo Chun's loss.
Yoo Chun and Yoo Hwan's father passed away last week on March 14, and both brothers canceled their schedules to lay their father to rest, as well as to mourn. While it was expected that he would return to filming SBS's "Rooftop Prince" on March 19, Yoo Chun returned earlier than anticipated on March 17.
 Many netizens sent their support and condolences, commenting, "Yoo Chun and Yoo Hwan! Fighting!" "Everything will get better soon," "This post made me cry," "Today's the first airing of Yoo Chun's drama! Let's support him," and more.
Meanwhile, Park Yoo Chun's "Rooftop Prince" is about a Chosun era Crown Prince Lee Gak (Park Yoo Chun), who was in the midst of investigating the death of his Crown Princess (Jung Yumi), when he mysteriously gets sucked into the future and meets his destined love (Han Ji Min). The historical-fusion-contemporary-fantasy drama "Rooftop Prince" will premiere on SBS tonight, March 21, at 9:55PM KST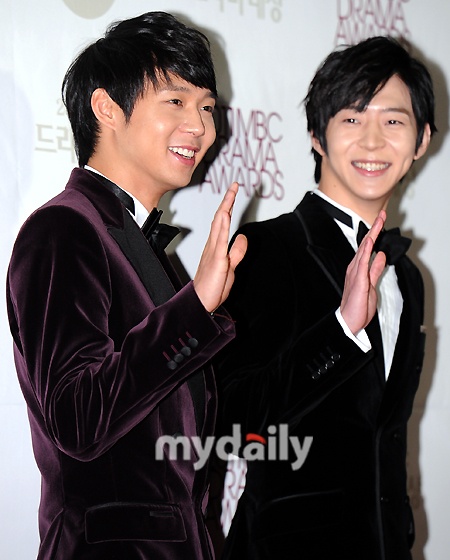 credit: soompi
shared by: sharingyoochun.net
Momma's Source: sharingyochun.net
Share This