[News] 120329 'Rooftop Prince' Park Yoo Chun Pursues Lee Seung Gi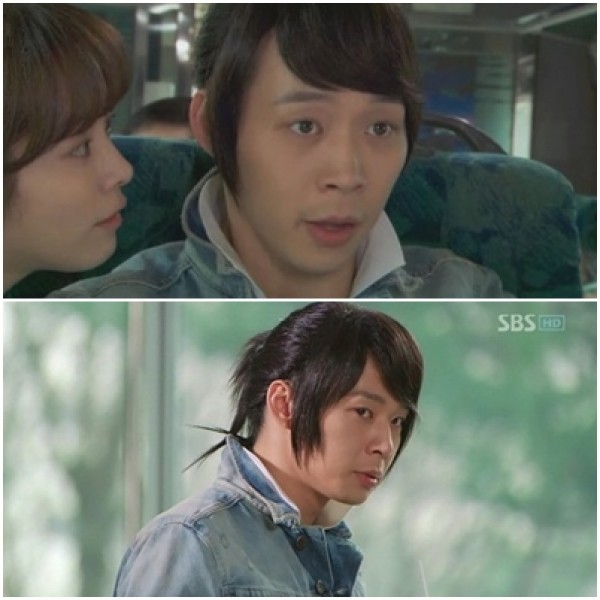 JYJ's Park Yoo Chun has begun the pursuit of Lee Seung Gi.
On March 29, according to AGB Nielsen Media Research, a global leader in television audience ratings, the March 28 episode of SBS's Rooftop Prince received 11.2 percent of the daily audience rating.
It is 0.6 percent higher than the March 22 episode of the series which received 10.5 percent.
In the March 28 episode, Park and Han Ji Min had a date. Park made the audience laugh by acting cutesy and copying what Han told him to do.
Since the series received a slightly higher audience rating, it is narrowing the gap between MBC's Wednesday-Thursday series The King 2 Hearts. The MBC's series received 14.5 percent of the audience rating which is 2 percent less than the last series, with 16.5 percent.
Rooftop Prince, starring Park and Han, began it's ratings competition against The King 2 Hearts and KBS's Man of the Equator starting on March 21.
The series hopes to catch up with The King 2 Hearts, starring Lee Seung Gi and Ha Ji Won.
On the same day, Man of the Equator received 8.1 percent of the audience rating.
source: Starnews
credit: en.korea
Momma's Source: sharingyoochun.net
Share This