[NEWS] JYJ's Junsu To Release Solo Album in May & Asia Tour in 6 Cities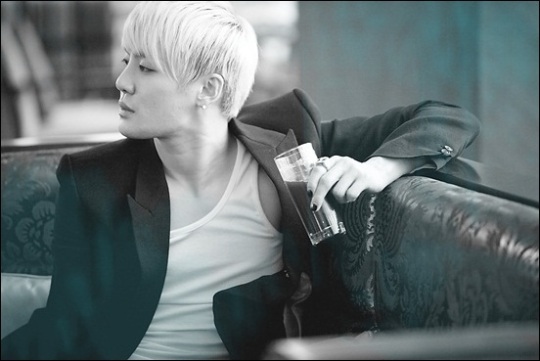 JYJ's Junsu will release his first solo album in May since his debut in 2004.
On April 16th, his agency, CJ Entertainment, revealed, "Kim Junsu will release his first album in May."
The agency continued, "After releasing his album, on May 19th and 20th, he will rush to open the Asia tour with the Korean concert in Jamsil Gymnasium. Kim Junsu's album, which he directly produced, is expected to be mostly filled with his songs, in addition to songs presented by JYJ members."
It is planned that CJ Entertainment will release Junsu's album concepts through Youtube and Facebook.
It is also confirmed that the Asia Tour, which is from May to July, will consist of 6 cities, including those of Thailand, Macau, Taiwan, Indonesia, and Shangai.
Meanwhile, Junsu is busy acting in the musical, 'Elisabeth', while Yoochun is busy filming SBS' 'Rooftop Prince' and Jaejoong is waiting to film MBC's 'Time Slip Dr. Jin'.
Source: Oh My News via Naver
credit: allkpop
shared by: iXiahCassie
Momma's Source: iXiahcassie
Share This