[News] 120430 JYJ's Jaejoong to Hold Solo Taiwanese Fan Meeting in May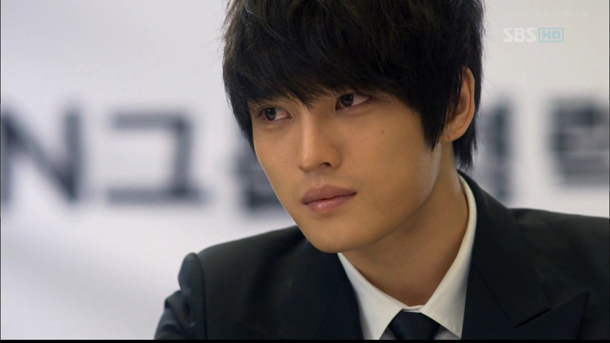 JYJ's Jaejoong will be holding a solo fan meeting on May 23rd in Taiwan and it's all due to the explosive popularity he is receiving with his last SBS drama, 'Protect the Boss'.
On April 30th, according to his label company, C-Jes Entertainment, "After his fan meeting in Shanghai in December, he will be holding a solo fan meeting in Taipei, Taiwan at the ATT hall.  This fan meeting is a way to repay the high popularity he received through his past drama, 'Protect the Boss'".
Actor/Idol, Jaejoong has received much love as his character in 'Protect the Boss', charmed many with his cool and mysterious personality.  According to a Taiwanese representative, the drama has become so popular in Taiwan, that officials are in discussion to make a sequel.  Jaejoong's popularity is extremely high as his online fan members total over 100,000.
In this upcoming fan meeting, Jaejoong plans to sing the OST, "I Will Protect You", which he personally wrote.  He will also have a casual talk with fans.
Source + Photos: kukinews via Naver
credit: allkpop
Momma's Source: sharingyoochun.net
Share This