[News] 120524 Jaejoong's Visit to Taiwan For Fan Meet Paralyzes The Airport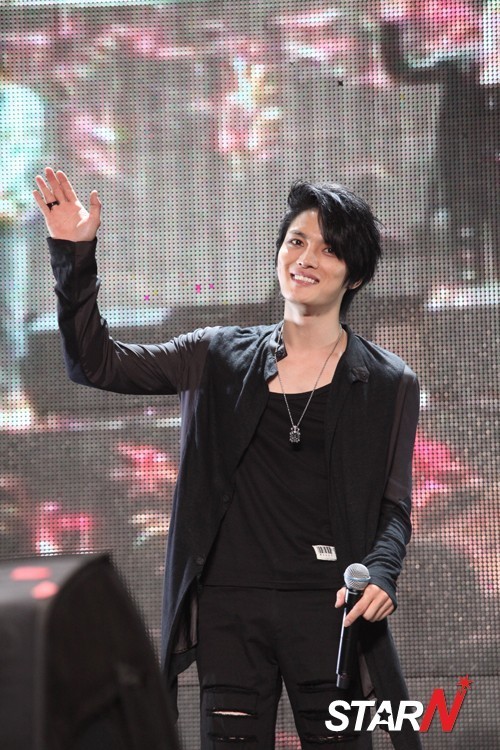 On May 23rd, JYJ's Jaejoong visited Taiwan for his '2012 KIM JAE JOONG FAN MEETING IN TAIPEI' event in promotion for his drama, 'Protect the Boss'.
From the moment of his arrival, Jaejoong was greeted by the deafening cheers of 600 fans that had gathered at the airport. An official of the airport revealed, "It was supposed to be a brief visit just for his fan meeting so we didn't think so many people would show up at the airport." Local newspapers reported that his arrival had actually paralyzed the airport.
Event sponsors revealed, "'Protect the Boss' has recently successfully concluded its run in Taiwan, but the passion for the drama still runs high, as there have been discussions for reruns in the future. We released 2,500 seats for the fan meet, and all of them were sold out within seconds of going on sale, with the actual server crashing in the mean time. We're all surprised with Jaejoong's popularity."
 Jaejoong kicked off his fan meet with live performances of his 'Protect the Boss' OST before moving on to playing games with his fans, revealing what he keeps in his personal bag, and a final performance of "No Gain", a self-composition included in fellow member Junsu's solo album.
Jaejoong stated, "It's been a year since I last visited Taiwan last year for our world tour. I missed you all. Thank you for the unchanging support. I hope that my fans had as much fun during these two hours as I had. I hope to see you again soon.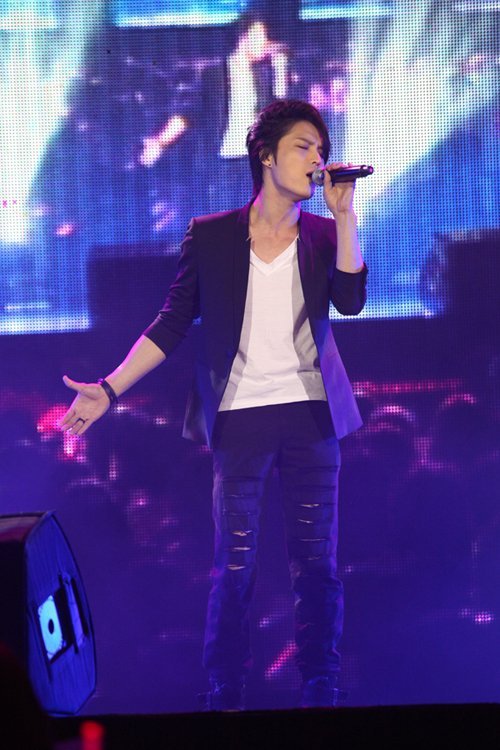 Source + Photos: Star N News via Naver
credit: allkpop