[Info] Kim Jaejoong's "I'll Protect You" Ranks #1 on Hanteo Chart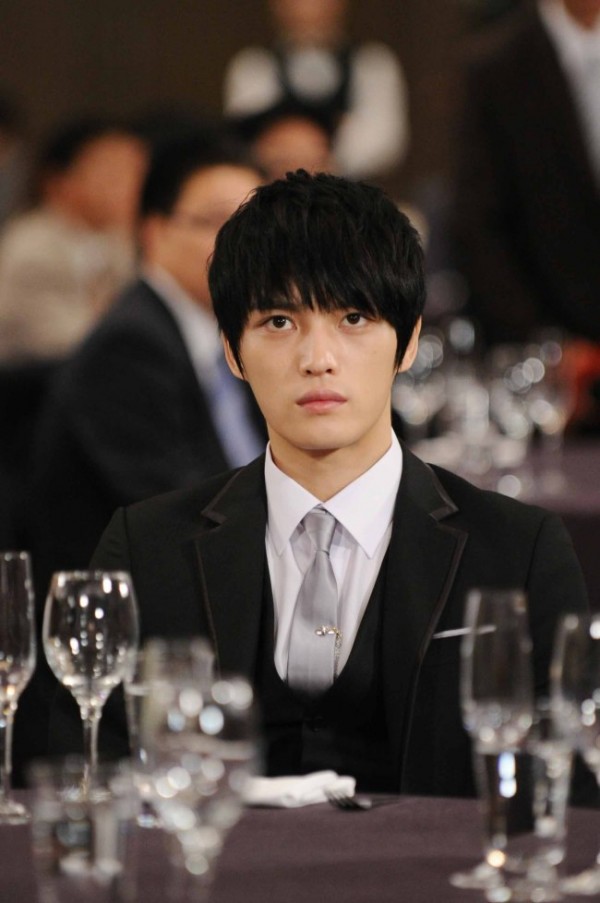 The hit single "I'll Protect You" sung by JYJ's Kim Jaejoong for his concluded drama series 'Protect The Boss' has ranked #1 on the Hanteo Chart as of September 7th.
'Protect The Boss' aired from August to September of 2011, and Jaejoong featured in the series as character Cha Moo Won. The track "I'll Protect You" which Jaejoong personally penned the lyrics for was included in the drama's OST released on September 8th of last year.
The drama was also released in Japan this past July, earning an explosive response from the local fans, and Jaejoong's 'Protect The Boss' special-making DVD scheduled to be released in November climbed to the #1 spot of charts on HMV, Amazon, and Rakuten within a single day after it was up for presale.
Jaejoong definitely had a strong effect on these results, living up to his title as one of the biggest Hallyu stars today.
source+image: Herald via Nate
credit: allkpop
Share This