[TRANS] 130207 Kim Jaejoong Will Release A Repackage Album On The 26th, "It Will Be A Great Gift"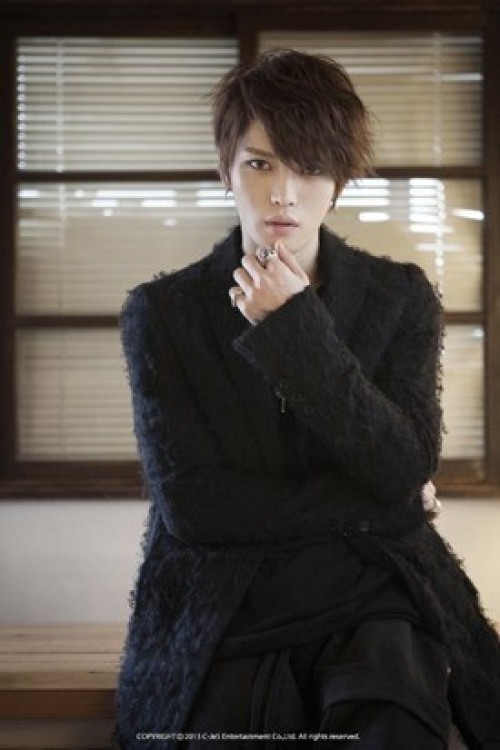 JYJ's Kim Jaejoong, who has made his transformation into a solo singer, will be releasing his repackage album 'Y' on the 26th.
Kim Jaejoong's first solo mini album 'I' has been positively received both domestically and overseas as it topped the weekly, daily and real-time Hanteo charts in only five days since its release, topped album sales charts in Taiwan and Japan, and ranked second on the Billboard World Album Charts.
An album representative stated on the 7th to eNews that, "All 120,000 first edition copies of Kim Jaejoong's first solo album have been sold out, and the additional 20,000 copies that were printed were also sold out in a week. We are currently going through our second additional printing process. This is a surprising achievement as Kim Jaejoong has not made any broadcasted appearances, and this proves the high quality of Kim Jaejoong's album, as well as his popularity."
Kim Jaejoong's agency C-JeS Entertainment stated, "Kim Jaejoong's first solo mini album received a lot of love both domestically and overseas, and his repackage album 'Y' will be a great gift for people who have been hoping to see a new side of Kim Jaejoong," and "The repackage album will include the five tracks from his first album, as well as two extra tracks including 'Only Love', the unreleased dance track that Kim Jaejoong performed at his KINTEX concert. The album will also include a special edition photo."
'Only Love' was composed by Kim Jaejoong and is a trendy dance track that incorporates dubstep. Kim Jaejoong performed the song for the first time during his 'Your, My and Mine' concert on the 26th and 27th of January, and it was positively received by fans for its sophisticated choreography and exciting tempo.
Kim Jaejoong's repackage album will be released on the 26th and can be pre-ordered both online and offline on the 13th. Kim Jaejoong's repackage album release will be coupled with the start of his Asia Tour.
Source: [enews24]
Translated & Shared by: dongbangdata.net
Momma's Source: dongbangdata.net
Share This