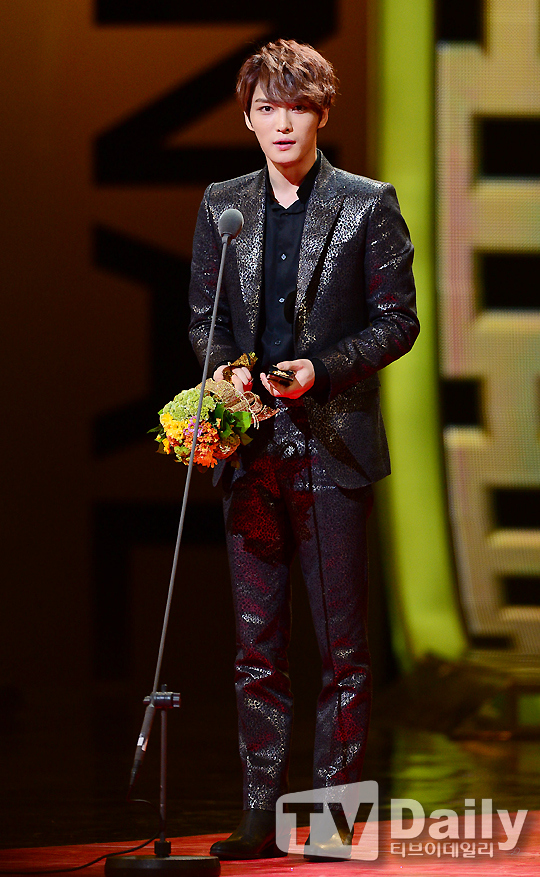 The solo album of JYJ's Kim Jaejoong has become a hot topic for topping the album sales charts of HMV Japan.
'WWW: Removing One's Makeup', Kim Jaejoong's repackaged album that was released on the 24th of January in Japan, topped HMV Japan's Korea-Asia weekly album sales charts.
With 2PM, Super Junior and TVXQ coming in at second to fourth place respectively, Kim Jaejoong became the center of attention for being the only solo artiste in the top ten rankings.
Kim Jaejoong's album came in at 6th place on Japan's 'Tower Records' on the 2nd of February, beating out Big Bang and Amuro Namie.
Kim Jaejoong recently showed off a lasting popularity in Japan, attracting 100,000 fans to his Asia Tour that took him to Osaka, Yokohama and Nagoya.
Source: [tvdaily]
Translated & Shared by: dongbangdata.net
JYJ Fantalk Source: dongbangdata.net
Share This