[News] Yunho's Fans Give Winter Coats as Gifts to 200 of "Night King" Staff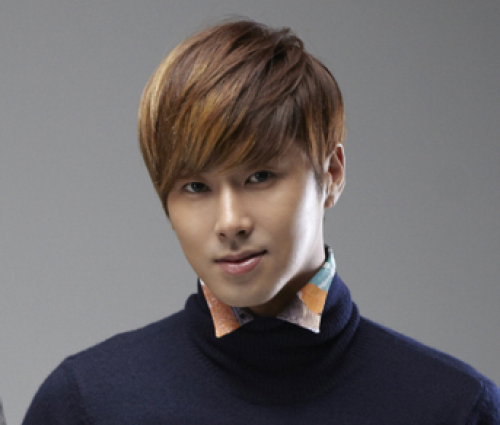 Recently, singer and actor Yunho's fan club members provided winter coats as gifts for approximately 200 staff people from SBS's drama "Night King" (or "Queen Of Ambition).
A staff from the drama set stated, "Yunho, who has been showing great enthusiasm and determination, is working very hard in this drama. We believe that his fans wanted to show support and encourage both Yunho and the drama staffs, and we want to let them know how much we appreciate it. With their gifts, our energy level at the set went up drastically."
In addition to the coats, Yunho's fans have been providing abundant amount of food at the set for both Yunho and the staffs.
Meanwhile, Yunho has recently been praised for his acting skills in "Night King."
credit: soompi
shared by: sharingyoochun.net
Momma's Source: sharingyoochun.net
Share This