[TRANS] 130306 An Impressive Solo Career… 'Sold Out' Man Kim Jaejoong Is On A Roll Overseas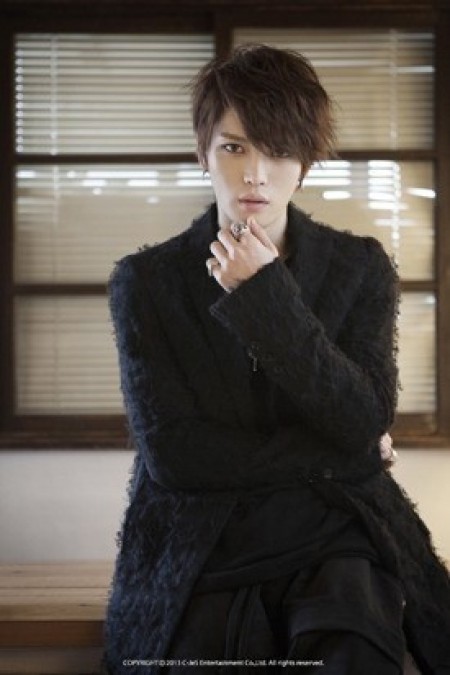 Sells out all copies of his repackage album, following over 140,000 copies of his first solo album
Tops album sales charts in other countries such as Japan… His Asia Tour is also on fire
Kim Jaejoong, who has taken his first steps as a solo singer, is living up to his title of a 'Hallyu Star'.
After completely selling out all 140,000 copies of his solo album that was released in January, Kim Jaejoong has also sold all copies of his recent repackage album. The response is even hotter overseas. The album topped the iTunes rock charts in seven countries including Singapore, Taiwan and Hong Kong, and has also topped album sales charts in Taiwan and Japan. Kim Jaejoong became the first male solo singer to top the Korean V Charts of Yinyue Tai, China's biggest music video site, for four consecutive weeks.
Amidst this success, Kim Jaejoong kicked off his 'Your, My and Mine' Asia tour in Thailand on the 17th of February. Requests for tour stops have been flooding in from various countries across Asia ever since it was revealed that Kim Jaejoong would be holding a world tour. There are currently three cities confirmed for the tour, with the singer meeting with fans in Shanghai, China from the 16th till the 18th of this month and moving on to Nanjing and Hong Kong afterwards.
A representative of C-JeS Entertainment explained, "There are a lot of countries being added to the list of potential stops as the tour progresses," and "We're getting a constant stream of calls through promoters. We're currently in discussions over 3~4 cities."
Source: [sports donga]
Momma's Source: dongbangdata.net
Share This