[TRANS] 130414 Kim Junsu Wins The Best Korean Male Singer Award At A Chinese Music Awards Ceremony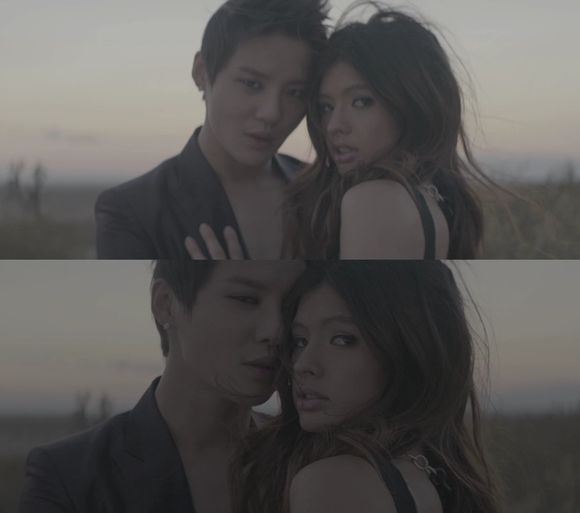 Kim Junsu's English single 'UNCOMMITTED' has won the Best Korean Male Singer Award at the 'V-chart awards', held by China's biggest MV site 'Yinyue Tai' on the 13th.
At the first awards ceremony held by the site, Kim Junsu was given the Best Korean Male Singer Award, which was based on a voting poll which fans from all over the world participated in. Kim Junsu's win was based on his music video's success on the V-charts during 2012, as well as the votes that were tabulated.
Kim Junsu's first English single 'Uncommitted' is a melodious R&B song that features a collaboration with 'Bruce Automatic', the Sony Music composer who has worked with The Wanted and Leona Lewis, and was extremely popular in China, South America and Europe.
C-JeS Entertainment stated, "We believe this award is more meaningful because it included Kim Junsu's rankings on the V-charts in 2012. Kim Junsu is extremely happy and thankful to have received an award at an overseas awards ceremony with no promotions other than releasing the music video and holding concerts, and he plans to give his thanks through a video soon."
A representative in the music industry stated, "After JYJ's Tokyo Dome concert (The return of the JYJ), 'Uncommitted' topped Amazon Japan's K-POP charts, proving just how popular the song is. The reception from Europe and South America has been explosive since Kim Junsu's 13-city world tour last year."
Source: [sports chosun]
Translated & Shared by: dongbangdata.net
Momma's Source: dongbangdata.net
Share This