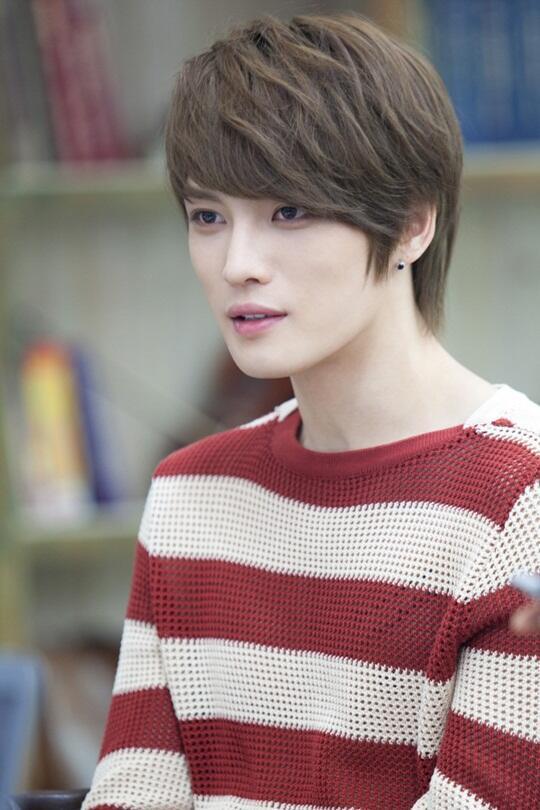 JYJ's Kim Jaejoong is set to narrate the MBC documentary special 'The Zoo is Alive 2′.
C-JeS Entertainment announced on the 6th that, "Kim Jaejoong has been chosen to narrate 'The Zoo is Alive 2′, which will follow the project of a zoo trying to protect the endangered species of the world," and "He has a lot of affection for animals so he's very interested in the documentary and plans to record his part this week."
Kim Jaejoong released his first solo album early this year and made a successful transformation into a rocker. He held an Asia Tour to commemorate the event and has been chosen as the Hallyu star most loved by the world, including Europe and South America.
A representative of the program stated, "He's perfect for the role with his melodious voice and love for animals," and "We hope that many people will show their love and interest for animals as they listen to Jaejoong's voice."
Regarding this, Kim Jaejoong said, "I think it will be a great experience for me to connect with the animals. I will do my best to help the viewers enjoy a special moment with them."
The MBC documentary special 'The Zoo is Alive 2′ will air on the 12th at 11:15pm.
Source: [TV Daily]
Translated & Shared by: dongbangdata.net
Momma's Source: dongbangdata.net
Share This