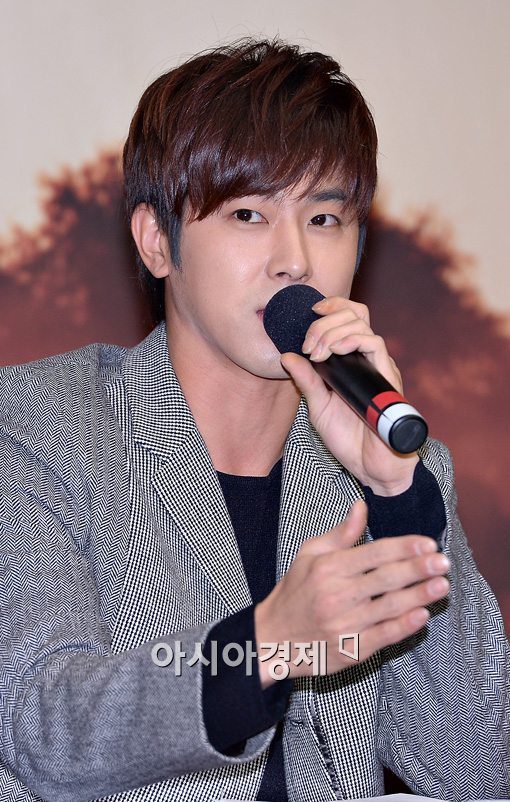 TVXQ's U-Know Yunho confessed that he has learned so much from his trip to Africa.
U-Know Yunho attended the press conference for KBS' '2013 Road of Hope' program and stated, "Ever since my visit to Africa, I've formed an unusual habit. As times get tougher, I find myself smiling more."
He continued to confess, "Compared to what the children who live in Africa go through, the things I worry about and wear me out are nothing," and "I promised the children that I'd smile more as times get tougher. Just thinking about them gives me great strength in troubled times."
U-Know Yunho ended his statement by saying, "What the children need is love and interest. We hope that people will come together to help those children discover their dreams."
The special '2013 Road of Hope' program will follow top stars like Lee Bo Young, Park Sang Won, U-Know Yunho and Kim Mi Suk as they travel to impoverished countries to give hope to the children who live there.
Meanwhile, the heartwarming stories will begin airing every Saturday at 5:30pm on KBS1 from the 16th of November.
Source: [asiae]
Translated & Shared by: dongbangdata.net
JYJ Fantalk Source: dongbangdata.net
Share This