Kim Junsu has proved his ticket power in the industry yet again.
C-JeS Entertainment stated, "Ticket reservations for the Busan and Daegu performances of 'December: The Song That Hasn't Ended' were held yesterday. All of the Busan performances were sold out, and 80% of the Daegu tickets were sold, making them the most and second-most reserved musicals on Interpark."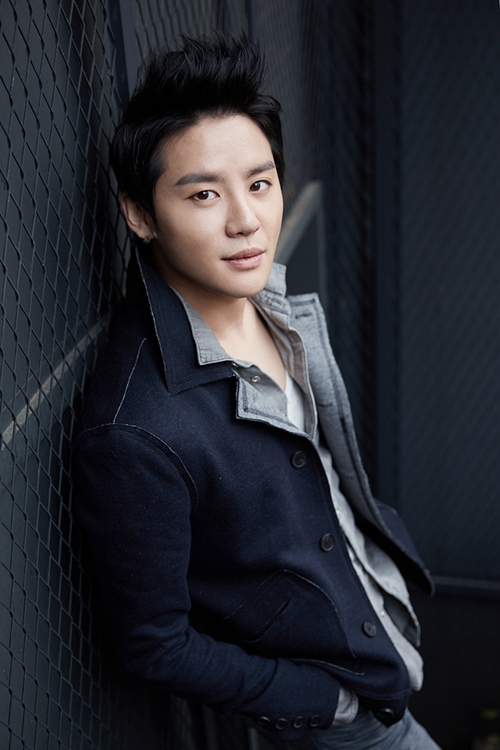 In the first round of ticket reservations for his Seoul performances, Kim Junsu sold 40,000 tickets, which accounted for 90% of all the seats for his performances. The 20,000 seats that were released in the second round of ticket reservations were all sold out in 10 minutes, with the 3,000 seats of his last performance selling out in 30 seconds.
A representative stated, "Despite the fact that it's a brand new musical, Kim Junsu has succeeded in selling out his performances. He has proved yet again that he is successful, wherever he goes. Audience members of all ages highly praised Kim Junsu after his performances, and his influence has led to a successful round of ticket reservations in Busan and Daegu."
Kim Junsu plays the role of 'Ji Wook' in 'December', captivating the hearts of his viewers with his wide range of emotions and beautiful renditions of Kim Kwang Seok's classics such as 'If Only Painful Love wasn't Love At All', 'Because of Love' and 'December'.
Meanwhile, Kim Junsu will be taking a 10 day break from 'December' before resuming his Seoul performances on the 16th.
Source: [newsen]
Translated & Shared by: dongbangdata.net
JYJ Fantalk Source: sharingyoochun.net
Share This