[Trans] 111219 JYJ's Twitter Update
Junsu you wuss lololol But don't push yourself okay?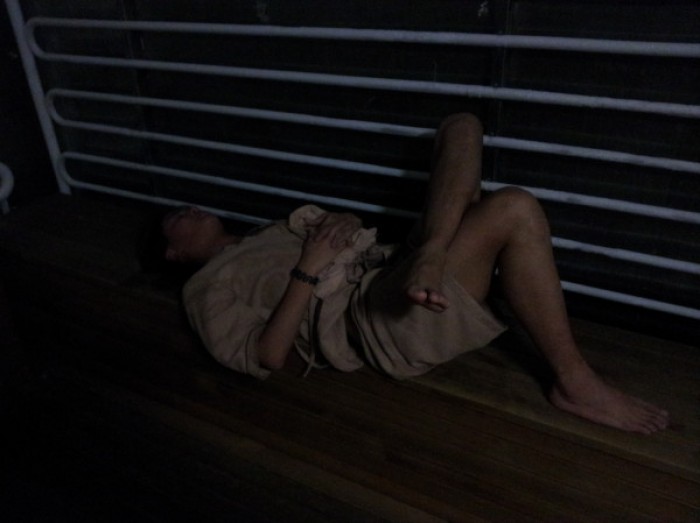 (Junsu, 10:04pm KST) I'm going to pass out……ㅜ  http://twitpic.com/7veng4
(Byung Han, 10:10pm KST) @0101xiahtic kekeke That's the photo Sol took kekeke I almost passed out in the 'fire sauna' (T/N: The room at the highest temperature)
(Junsu, 10:12pm KST) @code07lim hahaha Seriously…. Everyone was so tenacious… (T/N: aka everyone wanted to see who could stay in there the longest
I do that all the time)
Awww poor child *pats*
(Junsu, 10:07pm KST) I walked into the sauna….. and moved straight into the penguin room….. I was close to fainting..ㅜ
…did he get hacked? Or is this about something else?
(Junsu, 10:28pm KST) What the heck~!!! Who did this!!!!!
omg I feel like crying. NO MORE ADORABLE KITTY PHOTOS ;A;
(P.S. Dear Hacker, I will hunt you down to the ends of this earth and wring your neck out with my BARE HANDS. YOU CAN RUN, BUT YOU CAN'T HIDE)
(Byung Han, 10:29pm KST) It seems Junsu's Twitter account was hacked.. He found out after people told him over the phone. His profile picture. keeps changing~ He's planning on deleting his Twitter account.
(Byung Han, 10:39pm KST) Junsu wanted me to tell you all that he deleted his account ㅠㅠ I watched him do it and it was hard to watch… To the people who are calling his mother, please don't
T__T Ok, whoever is calling needs to stop.
(Junho, 11.43pm KST) Hacking… What makes my heart ache more than that are the fans who called our mother and said things to her… Our parents don't exist for the purpose of listening to people saying such things to them… I think that people's words are scarier than any knife or gun out there. I ask that you please refrain from calling them^^ http://pic.twitter.com/XOzoR1Ep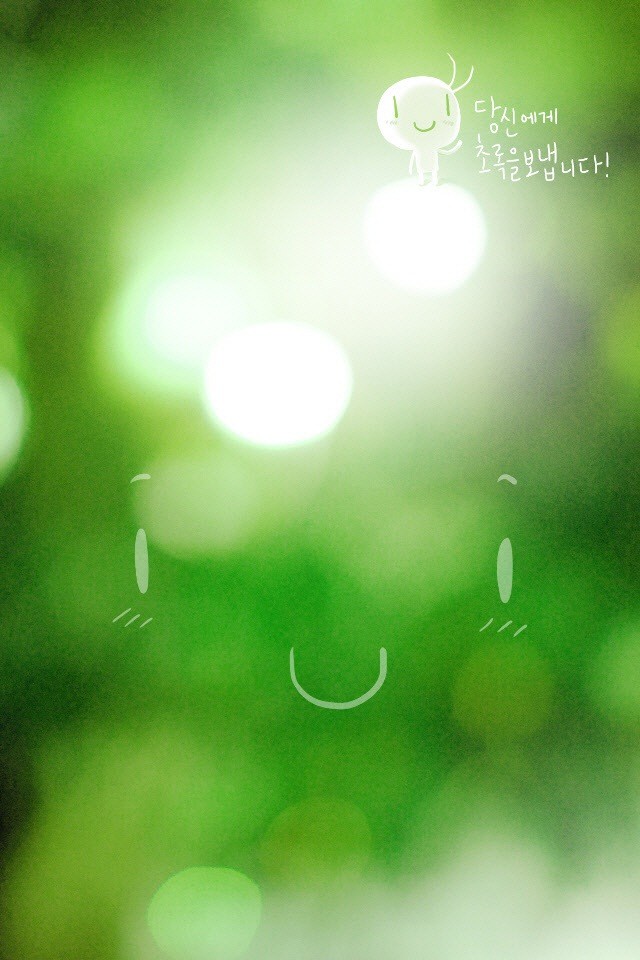 Source: [Junsu+Other's Twitter]
Translated & Shared by: dongbangdata.net
Momma's Source: sharingyoochun.net
Share This